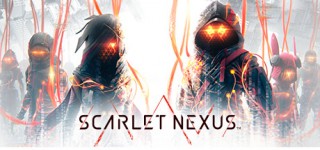 Release Description:
In the distant future, after the discovery of a psionic-like brain hormone, humans develop extra-sensory powers, forever changing the face of the world. At the dawn of this new era, strange mutants called "Others" with a certain appetite for human brains are literally falling from the sky. Very quickly, the world realizes that only extreme measures will be able to overcome these creatures, insensitive to conventional weapons, and that its only chance of survival lies in beings with ultra-developed extra-sensory capacities called "psionics". Since then, the BEA (Brigade for the Extermination of Others) has recruited all the psionics it finds to constitute the last line of defense of humanity.
Live two stories, choosing to start with that of Yuito Sumeragi, a dynamic young recruit from a prestigious lineage of politicians, or that of Kasane Randall, recruited directly by the BEA for his mastery of his power and his might. Learn more about the world around you as their stories intertwine and lift the veil on all the mysteries of this "Brain Punk" future in which technology and psychic powers intertwine with SCARLET NEXUS.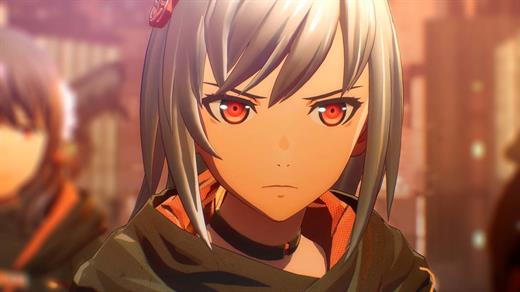 Psychokinetic Combat – With your psychokinetic powers, the world around you becomes your best weapon. Lift, shatter and throw the elements of your environment to create chains and wreak havoc among your enemies.
Kill the Others – Aggressive mutants from the sky, very resistant to conventional methods of combat. Driven mad by the pain of their mutation, they hunt down the brains of living organisms to alleviate their suffering.
Discover a Future Brain Punk – Explore and protect a futuristic Japan that mixes animated classic, sci-fi and western.
Deep Narrative Experience – Uncover a complex story of friendship, courage and heroism, thought through the creators of the iconic Tales of Vesperia.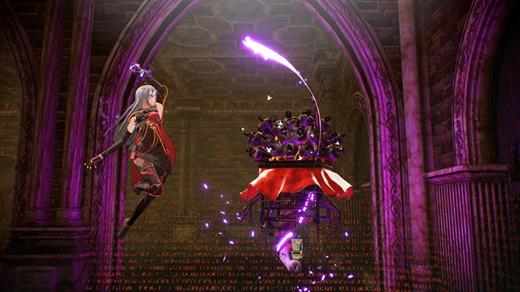 Genre: Action, Adventure, RPG
Developer: BANDAI NAMCO Studios Inc.
Publisher: BANDAI NAMCO Entertainment
Release Name: SCARLET_NEXUS-FLT
3 DVD