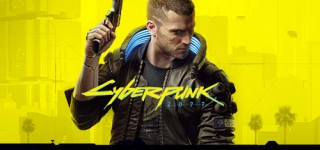 NOTES: Due to the amount of changes to the game files, we decided to make a new standalone. For more information on what is new see the following link.
Release Description:
Cyberpunk 2077 is an open-world, action-adventure story set in Night City, a megalopolis
obsessed with power, glamour and body modification. You play as V, a mercenary outlaw going after a one-of-a-kind implant that is the key to immortality. You can customize your character's cyberware, skillset and playstyle, and explore a vast city where the choices you make shape the story and the world around you.
Become a cyberpunk, an urban mercenary equipped with cybernetic enhancements and build
your legend on the streets of Night City.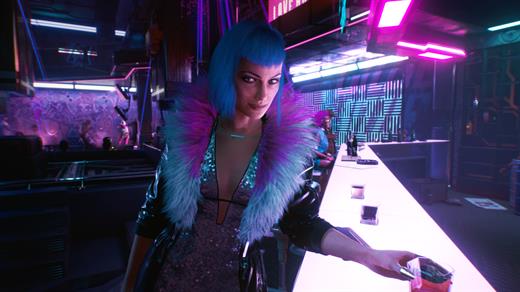 Patch 1.3 is coming to PC, consoles, and Stadia soon! Here is a list of the most notable changes coming in this update.
Please note that the issues listed below did not affect all players.
ADDITIONAL CONTENT
A list of all the free DLCs can be found in the Main Menu under "Additional Content".
IMPROVEMENTS


Improved the minimap's zoom level when driving, so that it's more zoomed out and easier to navigate.
Automatic Love - screen with pictures of Skye and Angel will be displayed substantially longer, making it easier to choose between the two.
Added a button which allows to reallocate the distribution of Perk points on a character's skill tree.
Increased the number of slots for autosaves from 10 to 20 and for quick saves from 3 to 10 across all platforms.
Added Database links to Journal entries.
Added an accessibility option for center of screen dot overlay which helps with reducing/avoiding motion sickness.
It can be enabled in Settings → Interface → Center of screen dot overlay.
Fixers will now message V to offer a car for purchase less often.
Improved the Screen Space Reflections effect so that it looks less grainy on consoles and on lower visual settings qualities on the PC .
Added a filter for quest items in the Backpack.
Quest item tags from miscellaneous Job items will now be removed after finishing associated quests, allowing to sell or drop them.
It is now possible to rotate V in the Inventory with a mouse.
Players will now properly be able to craft a quickhack even if they once crafted it and then got rid of it.
Added a comparison tooltip for cyberware.
Improved a notification when buying cyberware and not meeting the level requirements to equip it.
It's now possible to upgrade crafting components in bulk.
Added new sleeping spots for Nibbles in V's apartment.
Icon on a disposal crate will now turn red when player picks up a body instead of being grayed out.
Landmine icon will now be grayed out after disarming it.
It's now possible to use an elevator while carrying a body.
Happy Together - Barry now has an updated, more unique appearance.Base item will now be highlighted green like other components if it's present in the Inventory when crafting the same item of a better quality.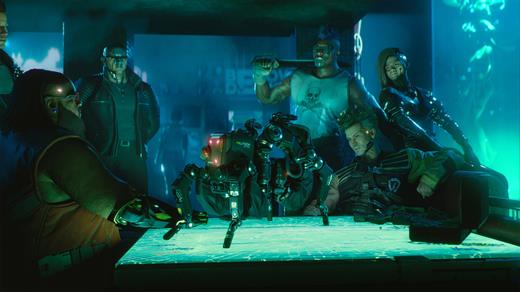 Genre: RPG
Developer: CD PROJEKT RED
Publisher: CD PROJEKT RED
Release Name: Cyberpunk.2077.v1.3-CODEX

11 DVD