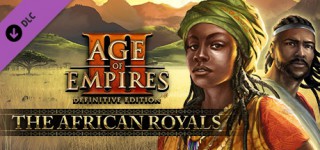 Release Description:
Using an Age up mechanic unique to the African civilizations, gain new Alliances with every age and use your Influence to hire your allies' units or research their technologies. Construct a Palace to recruit Mercenaries, Alliance units, Imported Artillery or the new Gatling Camel. Build a Granary to lure hunted animals and boost your food gathering, or a Livestock Market to trade Sanga and Zebu Cattle, or go all in with a legendary Royal Banquet, securing a generous amount of Influence for your allies to strengthen your armies.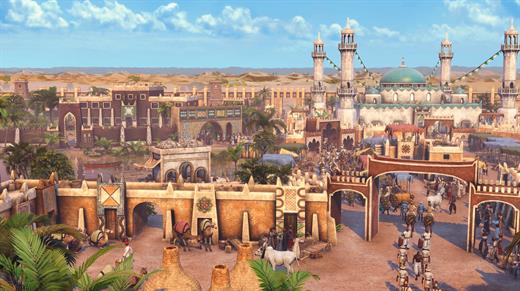 The Era of the Princes – For over a century, Ethiopia struggled as local warlords vied for power in the declining old empire. There seemed to be no way out of the conflict until a man named Kassa Hailu stepped in. Kassa, a veteran of the Ethiopian-Egyptian wars, could no longer bear to watch as his country was torn asunder. He would fight the warlords and gift the loot to the impoverished Ethiopian peasants.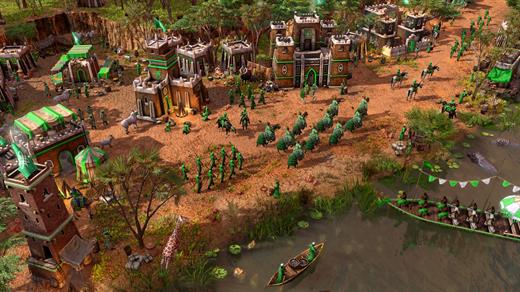 Genre: Strategy
Developer: Tantalus Media, Forgotten Empires
Publisher: Xbox Game Studios
Release Name: Age.of.Empires.III.Definitive.Edition.The.African.Royals-CODEX

5 DVD