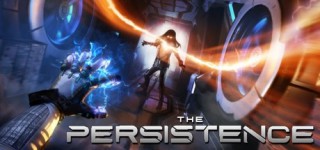 2 DVD

Release Description:
The Persistence challenges you, a clone of security officer Zimri Elder, to survive aboard a doomed deep space colony starship, overrun with horrific and murderous aberrations. You are the last survivor. Your mission? Restore functionality to the ship and somehow make your way back to Earth.
The Persistence Enhanced brings improved lighting and particle effects for both non-VR and VR modes, requested quality of life improvements and UX/UI refinements for players.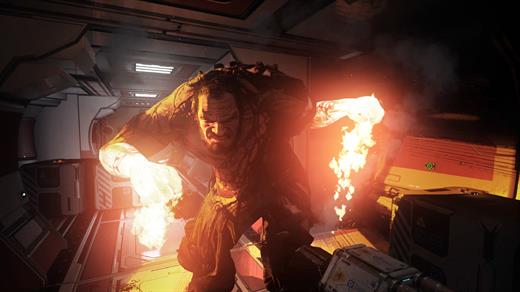 DXR will be supported with Raytraced Shadows, Global Illumination and Realtime Reflections for graphics cards which support DXR extensions. Specific hardware feature support will be confirmed in due course.
The Persistence Enhanced will be delivered as a free update to players who already own the game on Steam.
We have taken your feedback from the feature threads on the Steam Community forums and, although we haven't been able to integrate everything that has been asked for, we have integrated what we were able to.
Updated in game UI in non-VR mode
Updated effects and particles
DXR implementation: Realtime shadows, Reflections and Global Illumination
General
Bug fixes
Manual language change
Improved Windowed Mode
Additional monitor support
Additional Frame Rate lock settings – 30 / 60 / 120 / 144
Customisable controls and Weapon Hotswapping
HUD Scaling
Improved Menu Screens
VR
Graphical Settings options
Mouselook now free, rather than locked to the middle button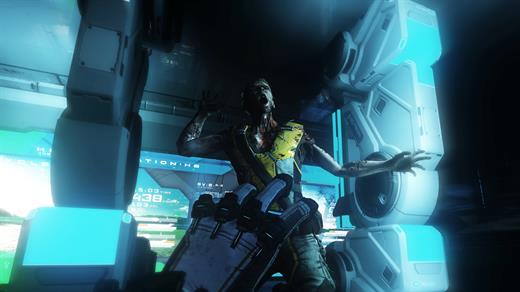 Genre: Action, Adventure, Indie
Developer: Firesprite Ltd
Publisher: Firesprite Ltd
Release Name:
The.Persistence.Enhanced-CODEX