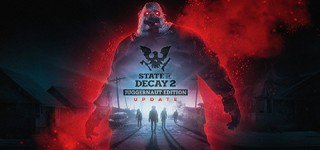 5 DVD

Release Description:
State of Decay 2 is an open-world survival-fantasy game set just after the zombie apocalypse. Your small community of survivors seeks to rebuild a corner of civilization, and you get to make all the decisions about how that happens.
You decide who to recruit to your team, where to settle your community, how to fortify and upgrade your base, and when it's time to move to greener pastures. You select which survivor to bring along on a scavenging run for the food and ammo you need, and who you'll use to fight off the zombies attacking your base. You choose how you'll deal with other people who move into your town. Will you be friendly and welcoming… or will you aggressively defend your territory?
Every player's experience in the sandbox is unique. Each character in your community has their own special set of skills and traits, so no two communities are ever the same. The challenges you face also vary from game to game, based on who you recruit and the decisions you make along the way.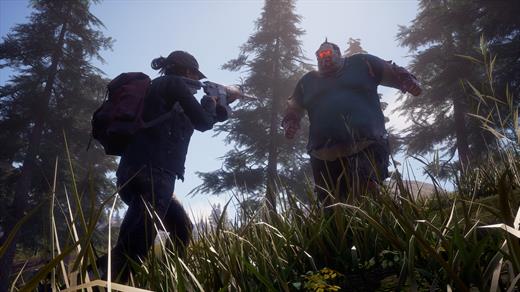 Introducing Plague Territories, Landmark Outposts, and Upgradeable Outposts
We've added three new features to enhance the strategic challenge of the game. All three affect the map in ways that won't show up for existing communities, so you must change maps (or map difficulty) to try them out. All new communities will have these features enabled by default.
Plague Territories are infected regions controlled by plague hearts. You cannot claim a home site or an outpost within plague territory until you have defeated the nearby plague heart that controls that location. Note that some locations may be "claimed" by multiple plague hearts with overlapping territories!
Landmark Outposts are unique sites that offer three different benefit strategies to choose from when you claim them as an outpost. Each map features one such outpost for you to try.
Resource Outposts (the ones that offer Food, Ammo, etc) now allow you to upgrade them to enhance their benefits.
When you've tried the new features, please follow the link to fill out the survey. We're running this beta specifically to hear your thoughts!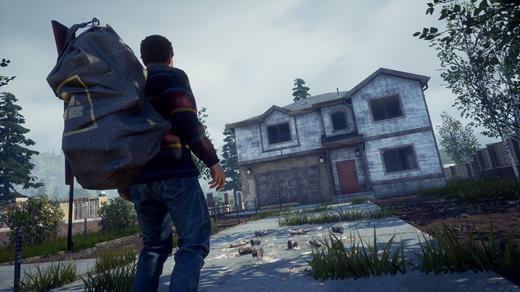 Genre: Action, RPG, Simulation
Developer: Undead Labs
Publisher: Xbox Game Studios
Release Name:
State.of.Decay.2.Juggernaut.Edition.Plague.Territory-CODEX