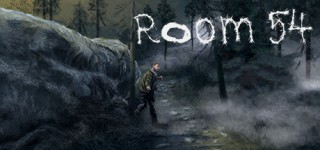 2 DVD

Release Description:
Room 54 is a first-person survival horror game that focuses on investigation, exploration, and stealth/action elements. The story tells of Daniel and his wife, Desirée, in an apparently small, quiet mountain town full of secrets.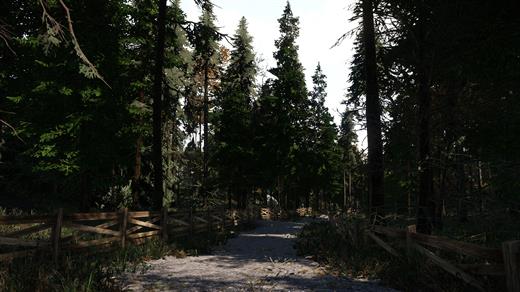 STORY
The game takes place in 1984 during the winter vacation Daniel took with his wife, Desirée, in the small remote town of Roseberg. One day, Desirée vanishes in the woods where, unfortunately, Daniel soon finds her dead body with evident signs of a struggle. Who could have gone that far? And… what's happening to the residents in the community who keep vanishing? Daniel discovers that there's a dangerous and mysterious creature lurking in the woods. Why is this creature there? Where did it come from? Daniel goes into the woods to discover the truth, but soon he'll learn that solving the mystery, and escaping unharmed, is no small feat…
GAMEPLAY
Daniel must escape from the woods through one of three possible safe routes, and he can only do so by using items and objects that he finds on the way. He'll need to repair objects, unlock doors, and fix generators and radios to communicate with the "outside world". Hunted by the mysterious creature in the woods, Daniel isn't armed, so he must use his wits to escape and hide from dangerous situations as he makes his way to safety. The objects in the game are spawned randomly in the map with each play-through, providing a unique experience each time.
UNARMED: During the gameplay, you'll have to be stealthy and hide, in order to avoid the dangers or, in extreme cases, run as fast as can. You'll need to be very quiet, the creature is always lurking.
INTERACTIONS: Analyze and use objects to solve enigmas and puzzles, manage your inventory items, and unlock new areas of the map to escape from the forest or, in alternative, to get in touch with emergency services and ask for help!!
CHALLENGING GAMEPLAY: Your enemy won't surrender easily. Play with a competitive and smart AI that will react to all that surrounds it.
CHARACTERISTICS
Explore terrifying buildings and places with advanced graphics through the power of CryEngine 5.
Use of high-quality audio and soundbank sources created with Wwise assure that you'll be totally immersed in the gameplay.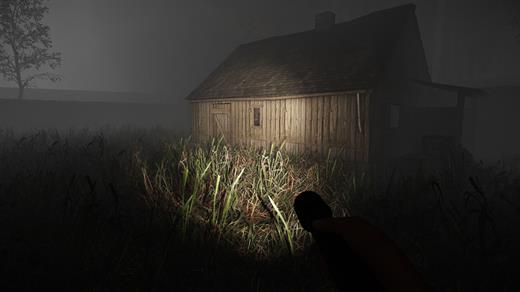 Genre: Action, Adventure
Developer: IK Interactive
Publisher: IK Interactive
Release Name:
Room.54-DOGE