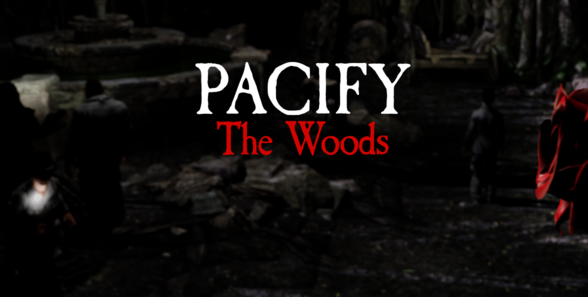 1 DVD

Release Description:
The wait is over, the Pacify Woods update is live.Enjoy the new map and the witch that lives there! There are 11 new achievements, 3 new leaderboards, and many bugs fixes since the last update.To play the new update, choose "Woods" as the mission on the main menu.I hope you have fun with the new update. I will be watching, reading, and correcting any bugs that I see as soon as possible.Below is a little background on this mission.Thank you everyone, have fun!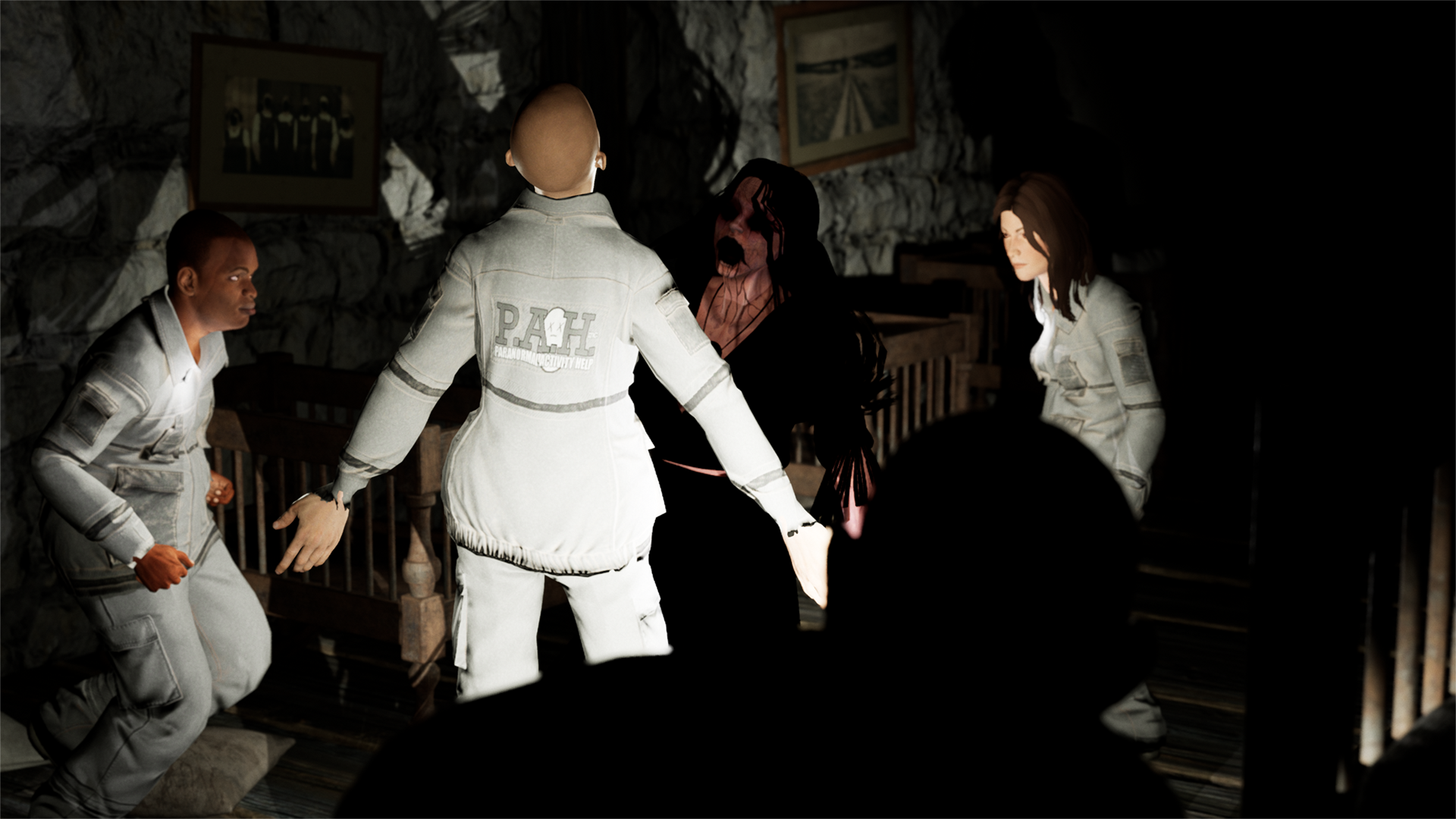 There is an old estate outside of town, in the middle of the woods. The estate has a strange history. It is the resting place for witches of the past. The groundskeeper is supposedly a witch herself named Agnes Rose. There is a rumor that several hundred years ago she was convicted of being a witch, but she couldn't be killed. And, it is said that she still resides at the estate watching over the witches' graves.
Several children have gone missing in the area over the last century, and the town's people are sure Agnes Rose has something to do with it. No one entering the estate has ever come back. So, PAH Inc. would like you to go to the estate. We are very interested in seeing if the rumor is true or not. Please investigate, and bring any evidence of paranormal activity back to headquarters for testing.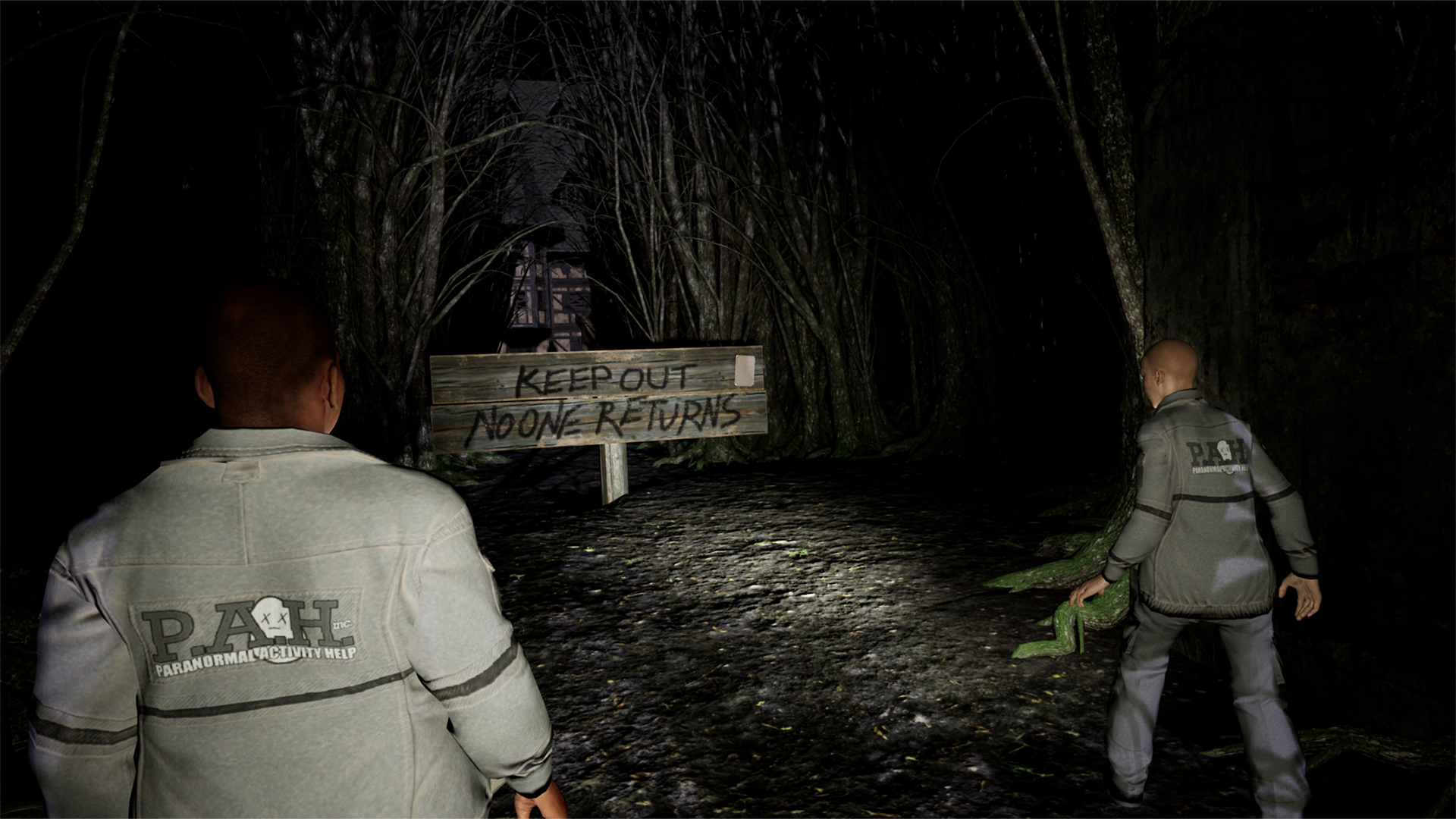 Genre: Action, Adventure, Casual, Indie, Strategy
Developer: Shawn Hitchcock
Publisher: Hitchcock Games
Release Name:
Pacify.The.Woods-PLAZA