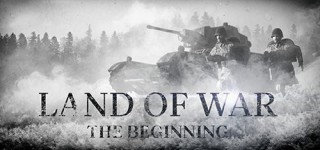 3 DVD

Release Description:
Land of War is the world's first, first-person shooter game fully dedicated to the outbreak of WWII in Poland in September 1939. It portraits the opening episodes and battles fought by Poles during the German invasion.
Now with free additional DLC weapon – Degtyaryov PPD-30, available in the game through Addons menu.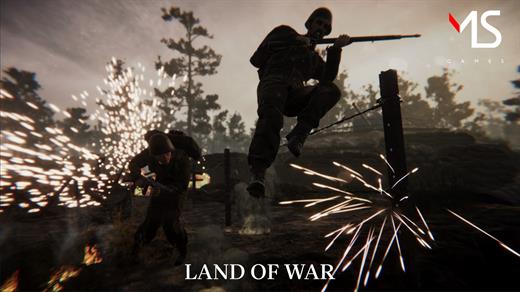 The creators of LoW are fanatics of classical WWII shooters. As a result, their product reflects the principles underlying some of the earliest games in the genre: clean and simple gameplay with intuitive steering and plenty of enemies to kill. Game chapters are based on epic, historical battles, and authentic gear and equipment. It provides fast-paced action, a constant exchange of fire, and intensity of fight based on yet uncharted period of WWII.
Along with the unusual war period, Land of War explores weapons never or rarely used in games before. Some of those weapons were prototypes only at the start of the war. Others were only used in the first chapter of WWII and were not used later as the conflict spread across the world. Use this gear, learn about its unique abilities and stories behind it.
Dozens of weapons never seen in games before.
Realistic models with all functions of the original implemented.
Prototype weapons that were only featured in small quantities in elite units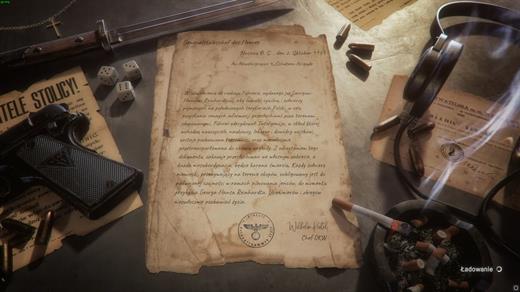 Genre: Action, Adventure
Developer: MS GAMES
Publisher: MS GAMES sp. z o.o.
Release Name:
Land_of_War_The_Beginning-FLT