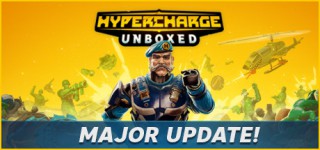 2 DVD

Release Description:
Hypercharge is a classic-style Third and First-Person Shooter inspired by Toy Story and Small Soldiers. It focuses on Wave-Based Shooting with Defense Building mechanics. You must complete the mission of Sgt. Max Ammo and prevent the HYPER-CORE from being destroyed.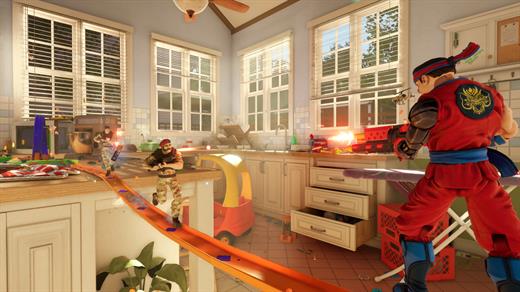 Key Features
Single-Player: Sometimes Humans can get in the way. That's why we've designed clever Player Bots that will cover your six, collect resources and & help to build defenses.
Co-op & PvP: Battle evil hordes of weaponised toys with up to four players in cooperative mode or betray your small allies and face each other in several classic competitive modes.
Progression: Choose your preferred difficulty & earn medals, find secrets, unlock unique Action Figures & customize their head, skin & weapon. If you really want to show-off, create a prestigious title with the Name Generator.
Big Weapons: You might be small, but you pack a punch. Blast, melt, explode and even disintegrate any toy that gets in your way.
Wave-Based Hybrid: Not a fan of Tower Defense? Don't worry, Hypercharge is not a traditional TD game. It blends wave-based shooting with simple defense building. Collect special buildable cards and construct turrets, traps & walls.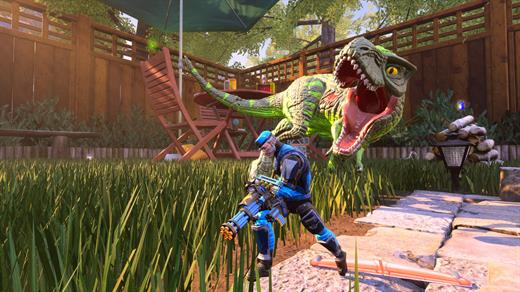 Genre: Action, Adventure, Casual, Strategy
Developer: Digital Cybercherries
Publisher: Digital Cybercherries
Release Name:
HYPERCHARGE.Unboxed.Anniversary-CODEX