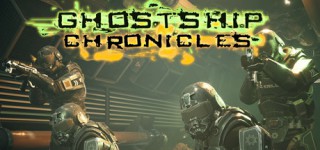 3 DVD

Release Description:
Prepare to board the Heckel and Thomas as a black ops CDF detachment who were sent to investigate the disappearance of the long lost colonization ship. Keep your team teammates alive to evolve more stories and stand a chance of survival with 3 different endings. With random loot from lockers, team mate survival at any given time gives you a unique experience every time along with random enemies and how well you explore and use inventory to match each situation, will you survive, alone or with some team mates. Keep them alive as long as you can!
Ghostship Chronicles is the third and final chapter in the Ghostship Trilogy. Based a year before the Icarus 3 Incident in CDF Ghostship/Ghostship Aftermath, this secret Black Ops mission was to investigate and salvage a lost CDF colonisation ship. The ship disappeared for almost a year and has now been located. A small CDF Marine detachment was dispatched to investigate and salvage the ship if possible.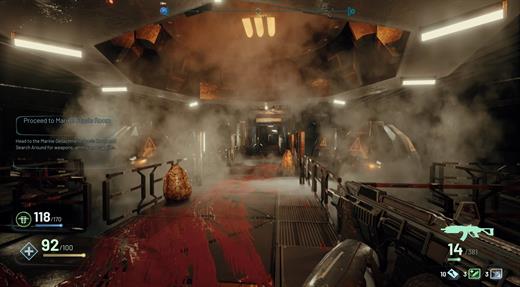 Have you ever wanted to be a space marine? Be as part of a team? Keep team-mates alive to give you extra firepower, a distraction for enemies and to uncover the story line of Delta Squad 9 who embark on a dark and secret mission. Can you escape? And who will you escape with? With a multitude of weapons and equipment to be found or earned, each play through will be that little bit different. Uncover the story of the crew and the ship or just press ahead and try and survive the Ghostship.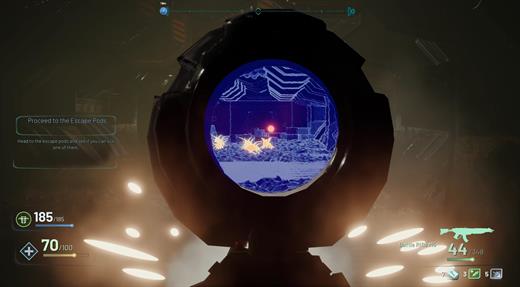 Genre: Action, Adventure, Indie
Developer: MAG Studios
Publisher: MAG Studios
Release Name:
Ghostship.Chronicles.v1.1-CODEX