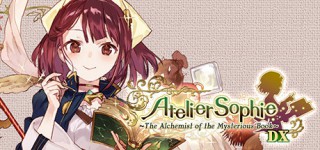 2 DVD

Release Description:
The Mysterious series combines heart-warming everyday elements with extraordinary experiences in a world full of wonders. The 1st instalment, "Atelier Sophie", is back in DX form! A chance encounter between a young alchemist Sophie and a sentient book Plachta takes them on an adventure to recover Plachta's memories and gain alchemic knowledge.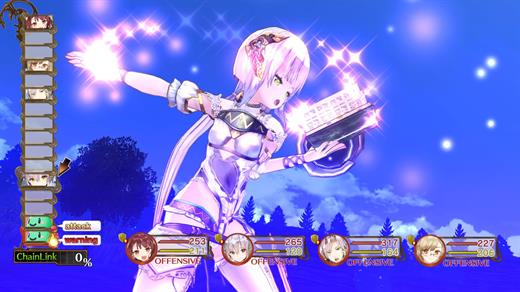 As a fledgling alchemist, Sophie works with Plachta on various alchemic recipes in order to hone her skills. As they learns new recipes, explore the fields, collect materials, and synthesize new items, the power of alchemy and Plachta's memories begin to come to life. This title can also be purchased as a part of the discounted "Atelier Mysterious Trilogy Deluxe Pack", together with "Atelier Firis: The Alchemist and the Mysterious Journey DX" and "Atelier Lydie & Suelle: The Alchemists and the Mysterious Paintings DX". Please be careful of making redundant purchases.
The English version includes English voice. (Note that some events do not include English voice).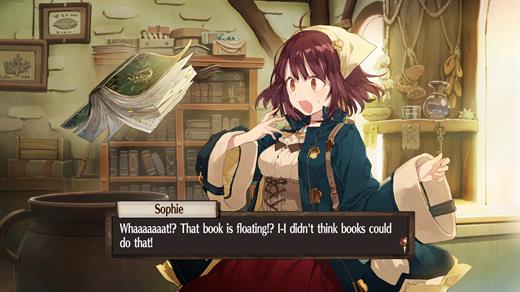 Genre: RPG
Developer: KOEI TECMO GAMES CO., LTD.
Publisher: KOEI TECMO GAMES CO., LTD.
Release Name:
Atelier.Sophie.The.Alchemist.of.the.Mysterious.Book.DX-CODEX