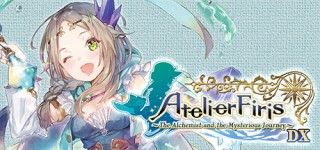 5 DVD

Release Description:
The Mysterious series combines heart-warming everyday elements with extraordinary experiences in a world full of wonders. The 2nd instalment, "Atelier Firis", is back in DX form! Firis has a modest dream of traveling freely in the outside world. After she encounters alchemy and is able to leave the town for the first time, she is taken on a magical journey that has no limits.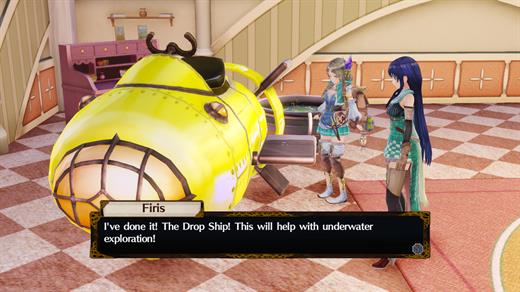 Together with Sophie and Plachta, the two alchemists who she meets by chance, Firis ventures to the outside world and learns alchemy from Sophie. In order to take the official certification exam in a year, she must practice her alchemy skills, complete tasks, and search for "licensed alchemists" in the towns and villages she visits to collect recommendation letters. This title can also be purchased as a part of the discounted "Atelier Mysterious Trilogy Deluxe Pack", together with "Atelier Sophie: The Alchemist of the Mysterious Book DX" and "Atelier Lydie & Suelle: The Alchemists and the Mysterious Paintings DX". Please be careful of making redundant purchases. The English version includes English voice. (Note that some events do not include English voice).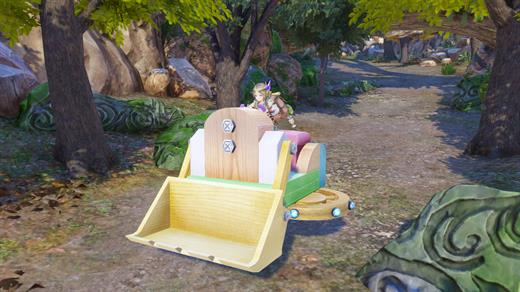 Genre: RPG
Developer: KOEI TECMO GAMES CO., LTD.
Publisher: KOEI TECMO GAMES CO., LTD.
Release Name:
Atelier.Firis.The.Alchemist.and.the.Mysterious.Journey.DX-CODEX