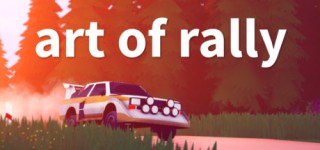 2 DVD

Release Description:
"To do something dangerous with style is art…"
art of rally is a stylized experience inspired by the golden era of rally from the creator of Absolute Drift
Race across the world through colorful and stylized environments in top-down view.
Compete for first place in the leaderboards with daily and weekly challenges.
Will you master the art of rally?
Experience the golden era of rally in Career mode, travelling across 60 stages from Finland to Sardinia, Norway, Japan and Germany.
Get behind the wheel of your favorite vintage cars, ranging from the 60's to the 80's, Group B, Group S and Group A.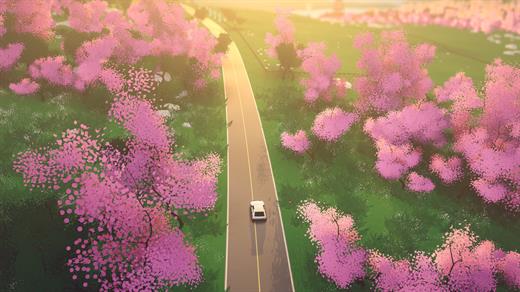 More highlights are updated AI times, better low-end torque on all cars and better performance.
We've been working full-time on the game since it launched in September and are continuing onto more locations even after Kenya!
We hope you enjoy this update and stay tuned for the Kenya Update dropping later this Summer!
features
huge re-design of the UI and also dark mode and UI scaling
cross-platform leaderboards with downloadable ghosts of anyone you see on the leaderboard
car physics body collider is less bouncy
lowered the maximum torque rpm for all cars.
raised the rev limit for group 2 cars and vans.
updated baseline ai times
rain ai times use faster times from the wet leaderboards
dynamic resolution scaling when running the game in DX12 (need to use this launch option: -force-d3d12)

Setting Game Launch Options

Disclaimer: DX12 may not be fully stable, which is why the default is DX11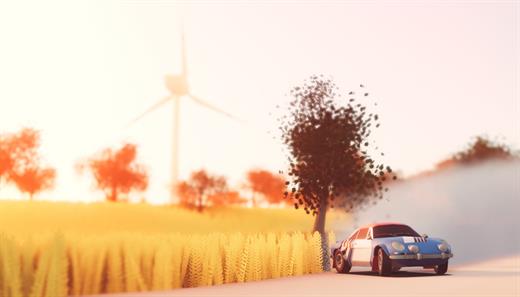 Genre: Action, Indie, Racing, Simulation, Sports
Developer: Funselektor Labs Inc.
Publisher: Funselektor Labs Inc.
Release Name:
Art.of.Rally.Polacolour-CODEX