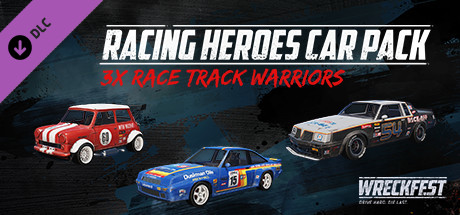 Genre: Action, Indie, Racing, Simulation, Sports
Developer: Bugbear
Publisher: THQ Nordic
Release Name: Wreckfest.Racing.Heroes-CODEX

2 DVD

Note: The game is updated to v1.268578.
Release Description:
Expand your garage with the second DLC of Season 2!
Raven: This rare breed of true 80s American muscle shreds the opposition with raw power!
Stellar: The legendary rally missile is equally at home on tight gravel corners and asphalt straights.
Speedie: This plucky little car punches above its weight, outfoxing the competition!
This DLC pack is included in Season Pass 2.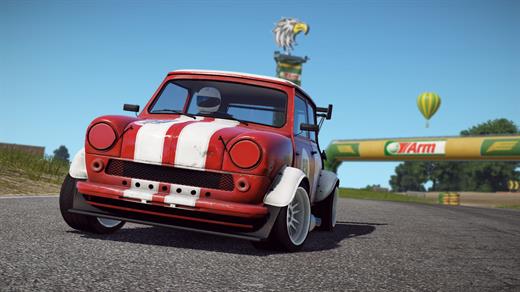 This release is standalone and includes the following DLC:
Wreckfest – Wallpaper
Wreckfest – Soundtrack
Wreckfest – Season Pass 1
Wreckfest – Retro Rammers Car Pack
Wreckfest – Backwoods Bangers Car Pack
Wreckfest – Modified Monsters Car Pack
Wreckfest – Rusty Rats Car Pack
Wreckfest – American All-Stars Car Pack
Wreckfest – Banger Racing Car Pack
Wreckfest – Getaway Car Pack
Wreckfest – Goofy Roofs Pack
Wreckfest – Steel & Wheels Pack
Wreckfest – Racing Heroes Car Pack
Wreckfest – Season Pass 2