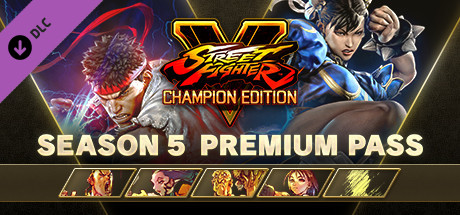 Genre: Action
Developer: Capcom
Publisher: Capcom
Release Name: Street.Fighter.V.Champion.Edition.Season.5-CODEX

7 DVD

Release Description:
Street Fighter™ V enters its final season! Purchase this to get 5 unique characters, stages, costumes and more at an incredible value.
Purchasing the Street Fighter™ V – Season 5 Premium Pass allows access to the 5 characters joining the roster in Season 5, bonus content "Eleven" and other exciting content.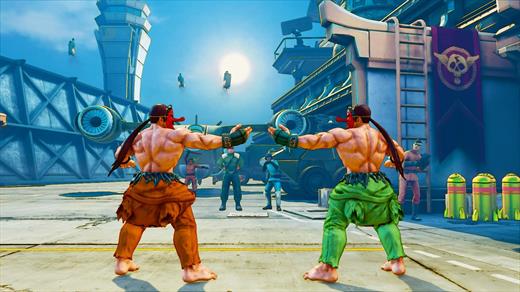 ■5 Characters joining the roster in Season 5
・Dan/Rose/Oro/Akira
・1 to-be-announced character
【Content Release Schedule】
●Feb. 2021
・Dan related DLC (Story/Battle costumes, colors, special title and Fighter Profile Theme)
・Additional costumes: Nostalgic (Dan), Sports (Ed, Menat and Lucia) and Killer Bee (Cammy)
・Bonus content: Eleven with special title and Fighter Profile Theme
・Street Fighter™ V – Season 5 Special Wallpapers
・Fight Money: 100,000FM
●Scheduled for Spring 2021
・Rose related DLC (Story/Battle costumes, colors, special title and Fighter Profile Theme)
・Additional content: 7 costumes, 2 special titles and 1 stage
●Scheduled for Summer 2021
・Oro and Akira related DLC (Story/Battle costumes, colors, special titles and Fighter Profile Themes)
・Additional content: 2 costumes and 1 stage
●Scheduled for Fall 2021
・DLC related to to-be-announced character (Story/Battle costumes, colors, special title and Fighter Profile Theme)
・Additional content: 2 costumes