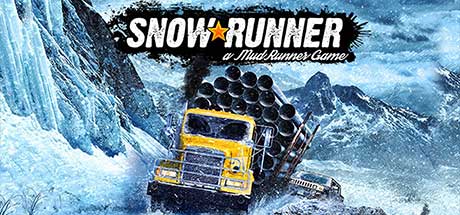 Genre: Indie, Strategy
Developer: Recotechnology S.L.
Publisher: Recotechnology S.L.
Release Name: SnowRunner Locate and Deliver-CODEX

3 DVD

Release Description:
SnowRunner Season 3 marks the return of logging – a real favourite amongst the community – albeit in the brand new region of Wisconsin, USA. Prepare to gear up in the new vehicles as you head out to explore the heavily forested, near-flooded zones with massive rivers and treacherous terrain almost everywhere you look. A massive amount of new gameplay is expected to be present, looking to take you back to the log-filled roots of the SnowRunner franchise. Meanwhile, you'll also have the opportunity to rehabilitate a broken-down railway as part of ongoing efforts within the new region.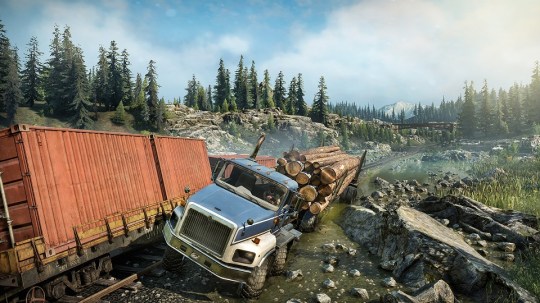 Despite the exact release date is yet to be confirmed, SnowRunner Season 3: Locate & Deliver's arrival is seemingly just around the corner. So keep your eyes peeled as we'll let you know once it's available for purchase and then you can go logging till your heart's content.