Genre: Strategy
Developer: Snapshot Games
Publisher: Snapshot Games
Release Name: Phoenix_Point-HOODLUM

4 DVD
Release Description:
Phoenix Point is a turn-based tactics and 4X grand-strategy game that puts you in command of a global battle against a terrifying alien menace able to mutate and evolve to adapt to your choices and actions. Phoenix Point gives players a huge variety of challenges on its procedural battlefield, as well as endless surprises in the strategic game. Research and develop new technologies and techniques, plan operations, build alliances to unite the planet or destroy your rivals, and deploy your customizable, upgradeable squad into conflict zones, featuring dynamic objectives and destructible environments.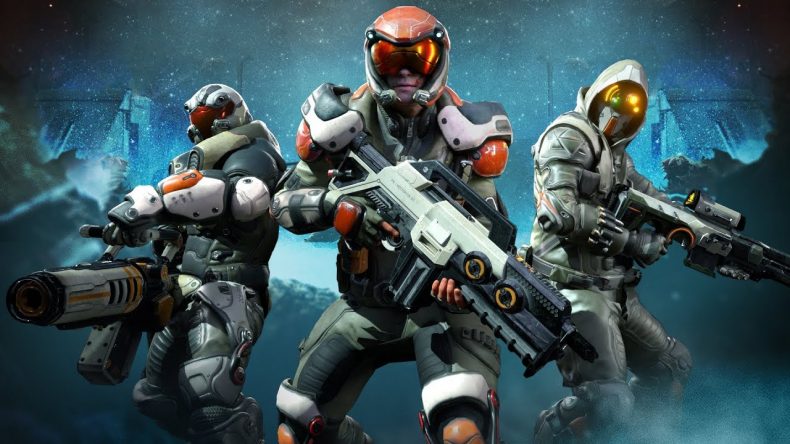 An unusual virus discovered in melting permafrost excites the scientific community. It has a massive genome, and only 1% of its genes match anything in existing databases.
"What the hell is going on with the other genes?" asks researcher Jean-Michel Moreau. "This opens a Pandora's box. What kinds of discoveries are going to come from studying the contents?"
Later in the decade, the seas transform into something totally alien. Then the mutagens begin to invade the land via an airborne microbial mist.