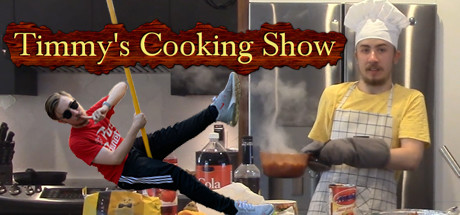 Genre: Action, Adventure, Indie, RPG, Strategy
Developer: Bmc Studio
Publisher: Bmc Studio
Release Name: Timmys.Cooking.Show-TiNYiSO

6 DVD
Release Description:
Based of the ending of the critcally acclaimed game "Unsubscribed", Bmc Studios brings you another fantastic game… Timmy's Cooking Show! The greatest game you'll ever play. This game is an all out crazy experience and will great for you, lonely person.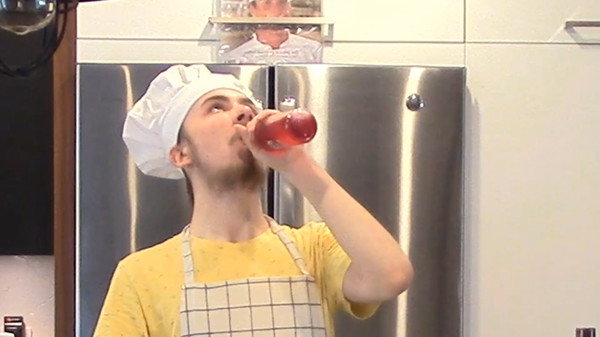 Timmy's Cooking Show is a movie game, similar to stuff you've seen before from the Bmc game library and other popular games! The game takes place in Timmy's kitchen where Timmy teaches you 8 of the most mindblowing and incredible recipes. The game also features mutiple choice dialog options. too short? Replay it and try all the different choices.
Gordon Ramsay has no competition against Timmy in Timmy's Cooking Show!