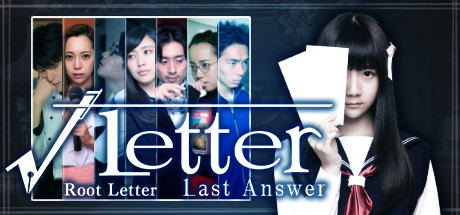 Genre: Adventure
Developer: KADOKAWA GAMES, LTD
Publisher: KADOKAWA GAMES, LTD
Release Name: Root.Letter.Last.Answer-DARKSiDERS

1 DVD
Release Description:
The latest in the √Letter "Root Letter" series, which has recorded over 400,000 sales worldwide! The drama set on the stage of the beautiful townscape in Shimane, Japan was reproduced more realistically by adopting a "Drama Mode" which is a live-action version produced with a cast of 90 people. A highly immersive story experience as if watching a TV drama was made possible due to this feature.
In the four "Answer" scenarios depicting the "The story" after the previous series, the surprising truth surrounding the legendary girl "Aya Fumino" and a heart-warming sequel of the main character, Max and his classmates are shown with breathtaking sceneries.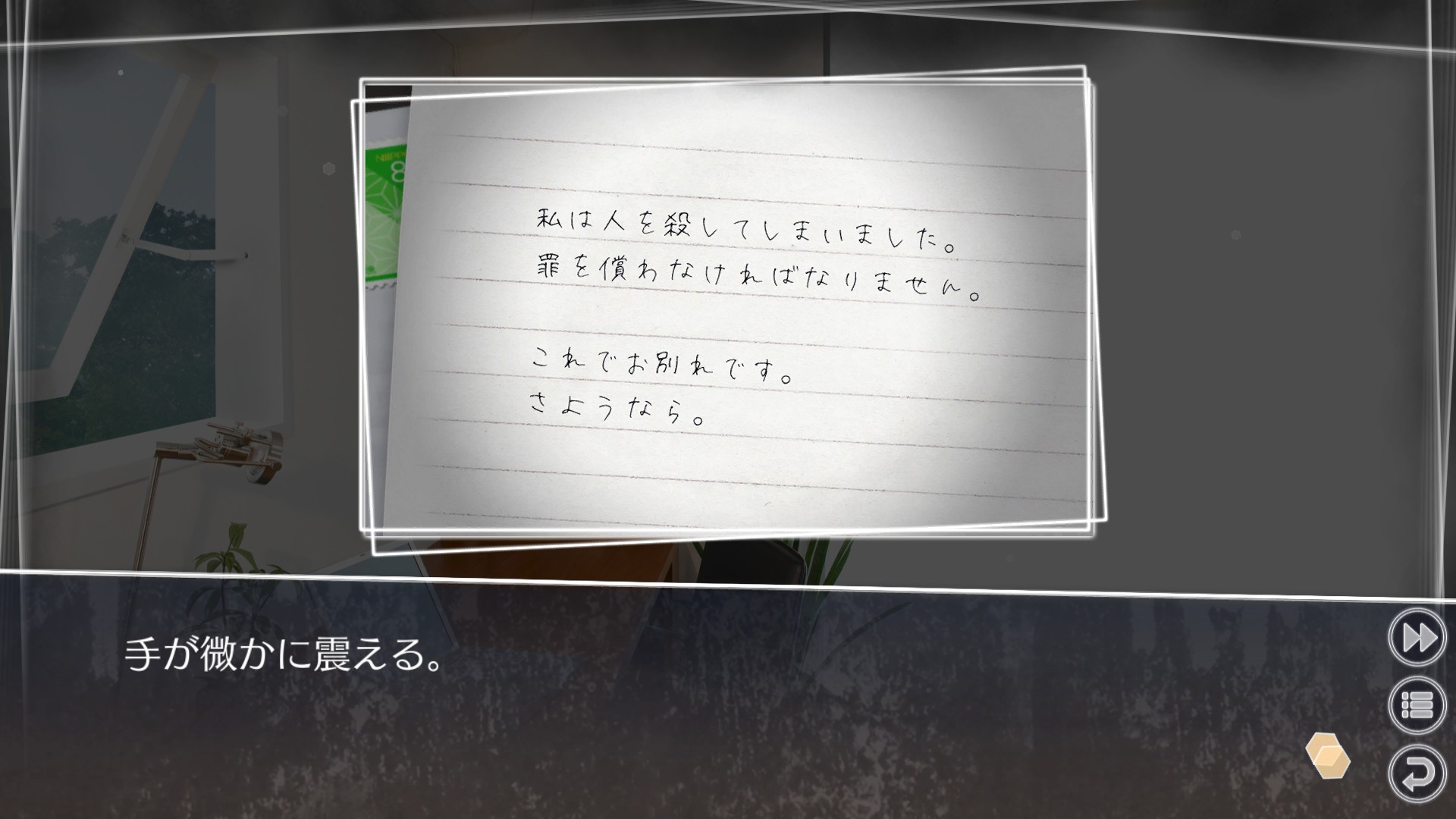 Utilize game elements such as searching for clues, presenting evidence and exploring environments to uncover the truth of this 15-year-old mystery.
Switch from the original illustration mode to the new Live-Action mode to realistically experience the entire story.
"Max Mode" for players to interact with the characters in the game
5 different endings with wildly different routes for the player to enjoy
4 additional epilogues to portray the story after the previous one.