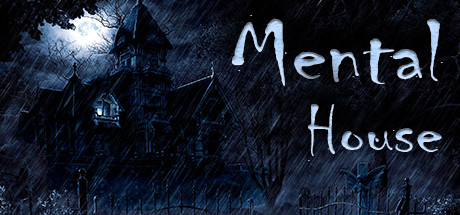 Genre: Action, Adventure, Indie
Developer: Occult Games
Publisher: Occult Games
Release Name: Mental.House-TiNYiSO

1 DVD
Release Description:
Classic horror with elements of puzzles.Try to find out how and where you ended up. What happens around and how not to die in a creepy research center! Jigsaw puzzles, horror stories, monsters and an exciting story!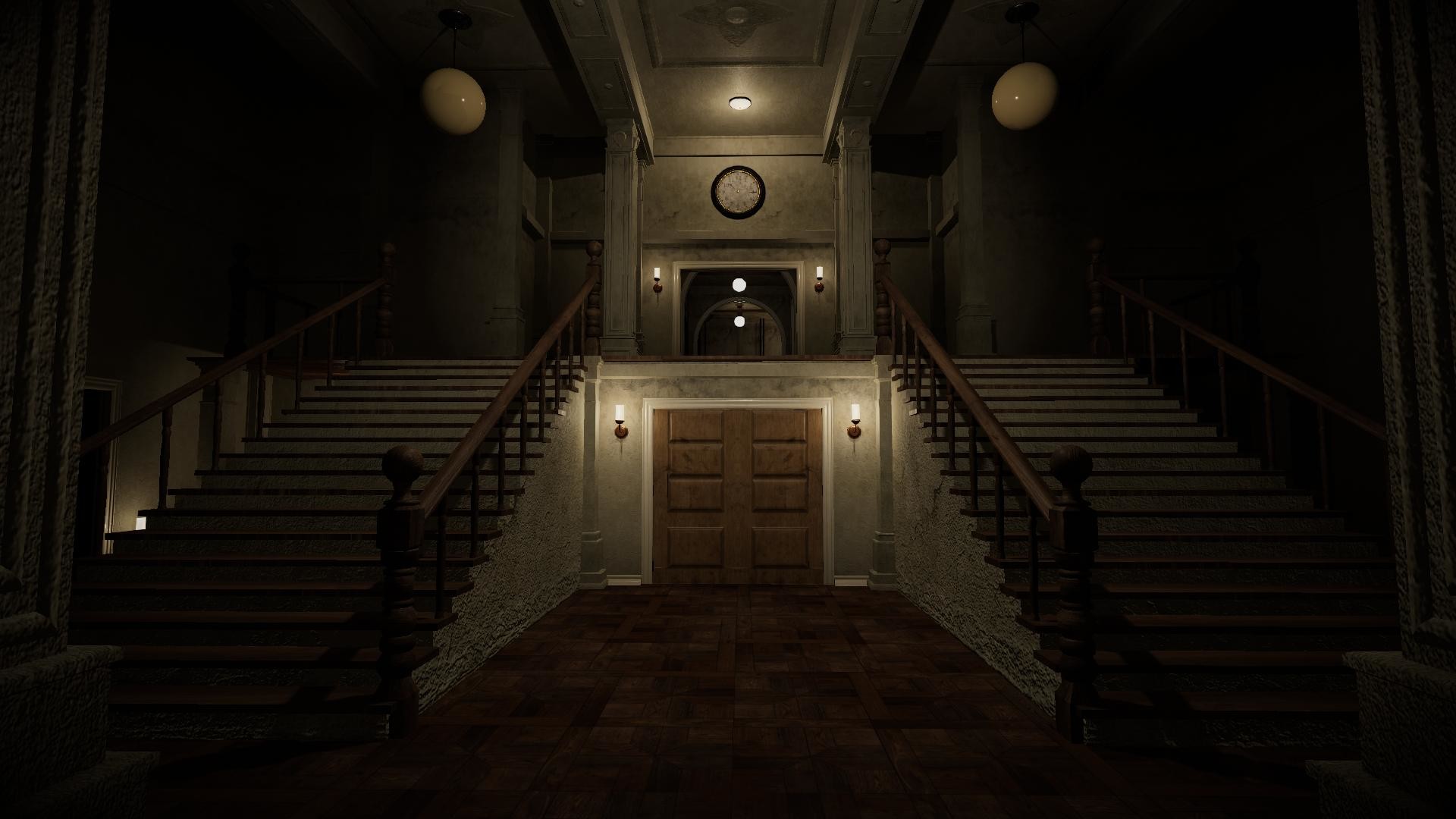 Key Features
Real horror:
You are not a fighter, in order to survive you need to hide or run away.
Great graphics:
AAA-quality graphics will plunge into the world of horrors
Puzzles:
Many interesting puzzles
Locks:
Interactive system for breaking locks, various types and methods of opening locks
Darkness:
Interiors are poorly lit, completely dark rooms and a depressing atmosphere.