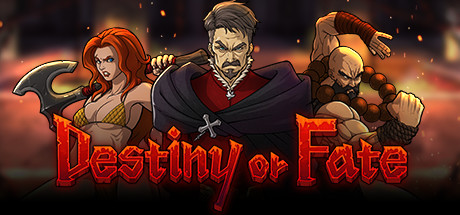 Genre: Indie, RPG, Strategy
Developer: Blaster
Publisher: GameNet
Release Name: Destiny.or.Fate-PLAZA

1 DVD
Description:
Each time the game begins, you set out on a journey with one of the heroes you've unlocked. You unlock new heroes as you advance in the game. Each hero has their own special abilities that can be enhanced. Some heroes have powerful attack skills, while others are responsible for keeping your party's defenses up.
In Destiny or Fate, heroes cannot be "controlled directly." However, the player can use a hero's unique skills each time they play a certain combination of cards. The tactics you use during card battles will thus vary dramatically depending on your hero. Heroes also have passive skills that don't need to be activated.
Each character in the game has their own backstory that is reflected in their personality and abilities.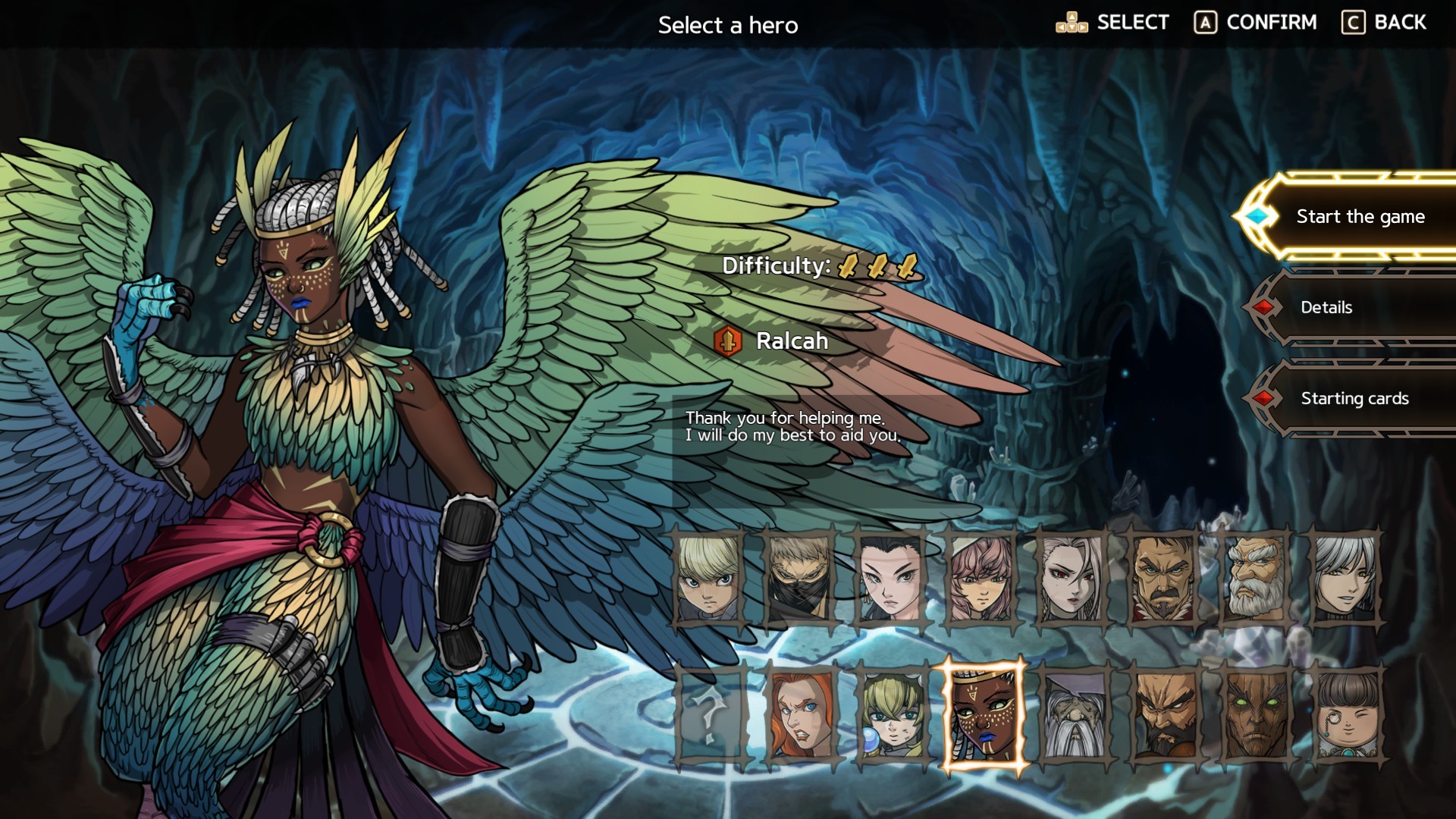 Features
More than 15 different heroes with unique abilities.
More than 150 cards for heroes and monsters.
More than 100 types of monsters.
5 chapters that are different every time you play.
An increasing number of heroes and cards as the rounds progress.
The ability to capture all monsters (except bosses) to use as companions in battle.