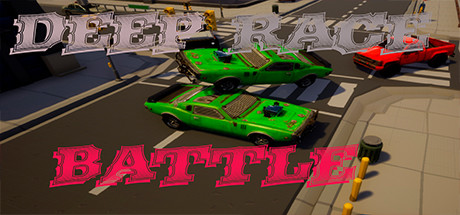 Genre: Action, Indie, Racing
Developer: Raciebug, Tero Lunkka
Publisher: Tero Lunkka, Raciebug
Release Name: Deep.Race.Battle-DARKSiDERS

1 DVD
Release Description:
Player are deception character who participate different races at different tracks and locations with powerful muscle car which has 2 different weapons.
Game contains 14 different tracks which include several different skilled ai opponents. Player car has 2 different weapons, launcher and assault rifle. So win the races and destroy enemy opponents. also there is every track hidden trophies which will give player Steam achievements. Player will drive muscle weaponized car and ai opponents vehicles are trucks and muscle cars. Every races last 1-2 laps depending track. Racers need drive through checkpoints so taking shortcut isn't option.
Tracks contains different locations like city tracks, forest tracks, race tracks etcFEATURES:- 1-2 laps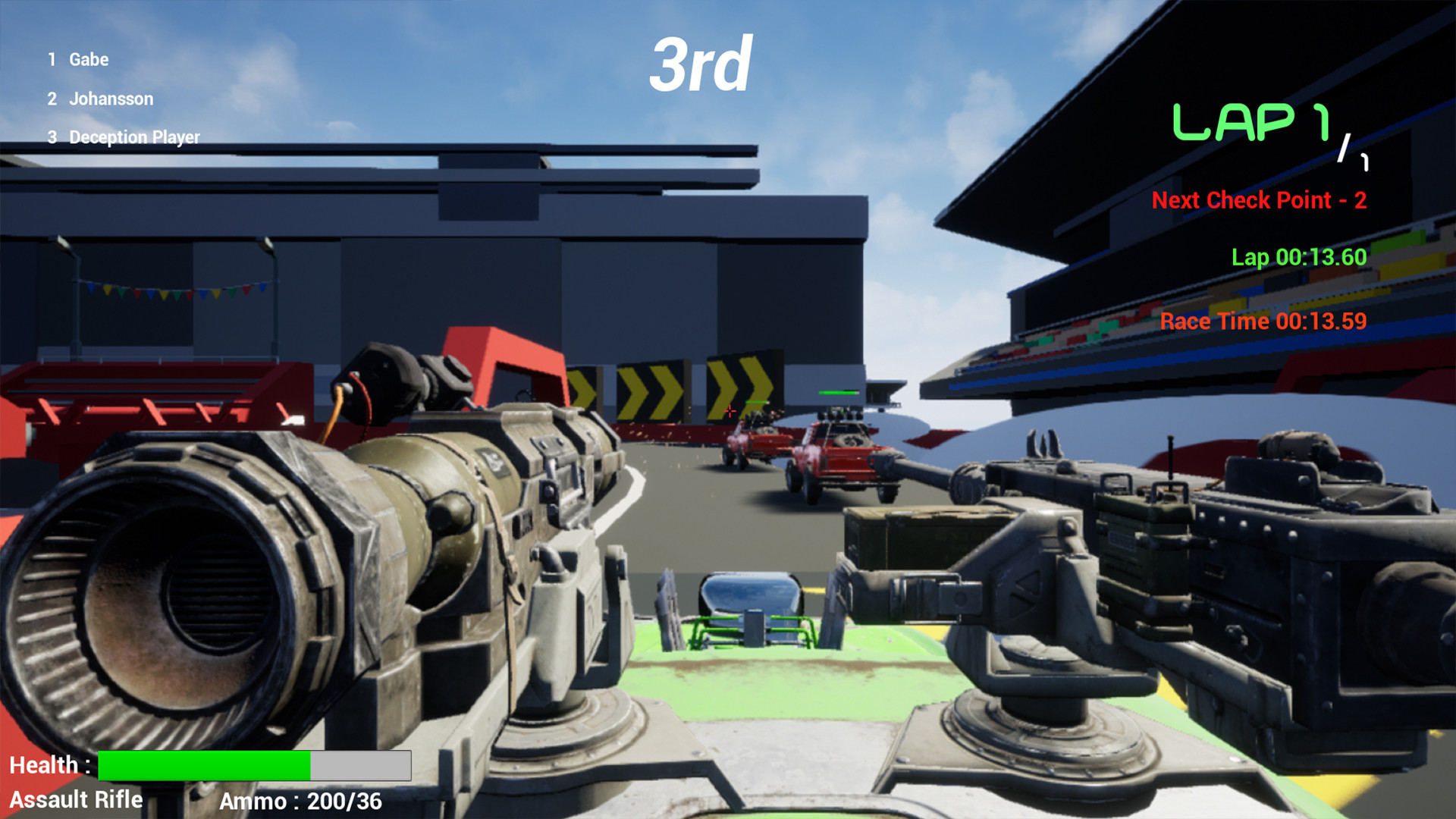 1-2 laps races- 2 different cars: Player and opponent cars
Checkpoints
14 tracks
cars with 2 differen weapons: Launcher and Assault rifle
Steam Achievements
Find hidden trophies at tracks to unlock Steam achievements
AI opponents