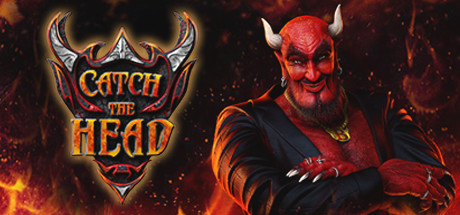 Genre: Action, Adventure, Indie
Developer: Horos Interactive
Publisher: IGE SA
Release Name: Catch.the.Head-CODEX

3 DVD
Release Description:
Smithston town is on fire as new season is about to start and over the next six months your team will be part of it. Seven famous celebrities of the Underworld have meticulously crafted the stages you are about to explore. Activate the sigils to summon them, then hunt them down and catch them! Or what's left of them as these talking heads have no bodies.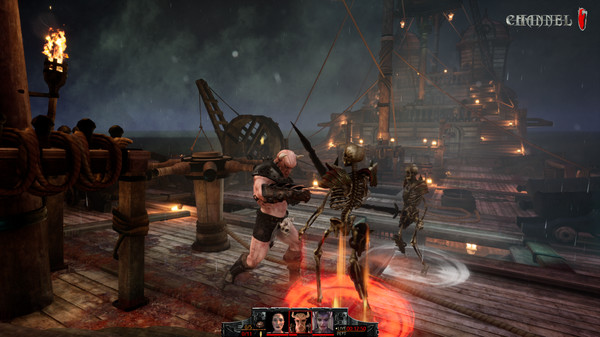 Third-Person, Top-Down or Sidescrolling, hunt the heads with style as our cameramen switch the view on every episode. Over two hours of dialogues. Take a break between episodes.Explore the lore of the underworld by watching contestants speak to each other. Gossip, rumors and romance takes place as the game progresses. Original soundtrack. Over two hours of music including tracks from the bands Red-Line, Mobthrow and 4 jazz songs featuring singer Emily Coy.