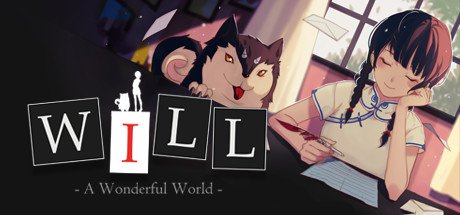 Genre: Adventure, Casual, Indie
Developer: WMY Studio
Publisher: WMY Studio, AGM PLAYISM
Release Name: WILL.A.Wonderful.World.PROPER-DARKSiDERS

1 DVD
Description:
Write your troubles down on a note. Hold it in your hand at midnight and pray. "God, please help me…" Then god will hear your plea. And change your fate. It was only a legend though. It wasn't even popular for very long…
A young girl wakes up, groggy in an unknown room. A talking dog appears before her and she becomes startled by the revelation he tells her: They are gods and it is their duty to change the fate of any humans that ask for their help. Letters appear in the mail and with pen in hand she begins her job.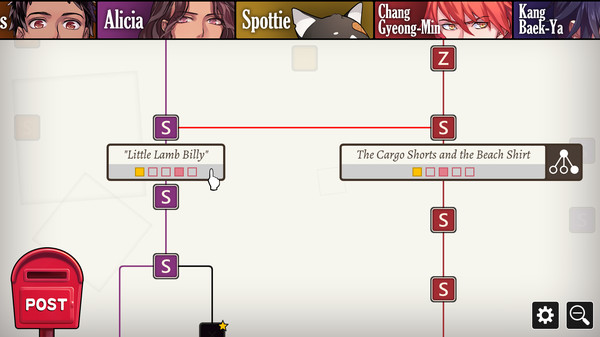 Features
Read stories and use deduction to determine how to alter the fate of the people in these stories.
Each decision opens up the story and may even impact the stories of others.
Progress through the game and also learn more about the two gods, the mysterious girl and her companion.