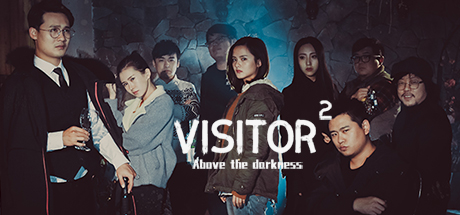 Genre: Indie
Developer: Zhongce Games
Publisher: Zhongce Games
Release Name: Visitor2-TiNYiSO

1 DVD
Release Description:
The Visitor Ⅱ is a full-motion video (FMV) based detective suspense game made by Chinese. This game is a sequel to Visitor and it tells a story that a murder case happened in a boarding house on a winter night in 2018. Yu Li, a woman, died in the room where she lives. The detective played by the player needs to find contradictions or connections in several suspects and dozens of evidence and monitoring clues. The players played by Qiang Sheng, Ouyang Lan and Xiao Li as the main characters will continue to fight against the suspects and uncover the truth behind them.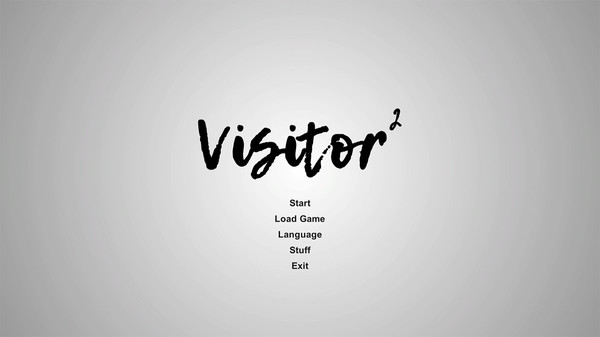 As a dynamic video game, The Visitor Ⅱ is almost presented in the form of video or real image,including the testimony of the witness, the progress of the case, the evidence and reports, ending, etc., the player is no longer simply to choose a branch that emerge in the process of the game, but really played as a policeman or policewoman to analyze and think about the case. It is very likely that the suspect's casual words are the key to solving the entire case! Compared with the Visitor, the second one is larger and more brain-burning and the shooting is more excellent.