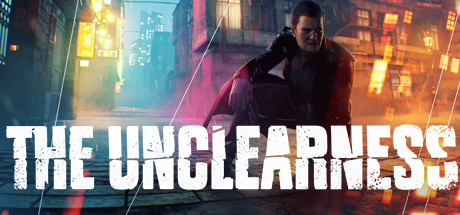 Genre: Action, Adventure, Indie, RPG, Simulation
Developer: Orphic Games
Publisher: Orphic Games
Release Name: The_Unclearness-HOODLUM

4 DVD
Release Description:
In 2080, the mankind faced the inevitability of land flooding as a result of the global warming. But even then nobody could expect that it would happen so fast.
By the Christmas of 2097, the area of land had reduced ten times. By then the Governments completely lost the opportunity to control people with liberal methods, as a consequence, military dictatorship was introduced to oppose crime syndicates.
Those who survived got used to dividing the land into zones according to the quality of life.
The Green Zone is in the center on a hill. The place of rich people and government. An island of old life built on the bones.
The Blue Zone is steel reservations with hundreds of storeys under the Green Zone. The people who live in this Zone have to work hard to survive, but who can call it life?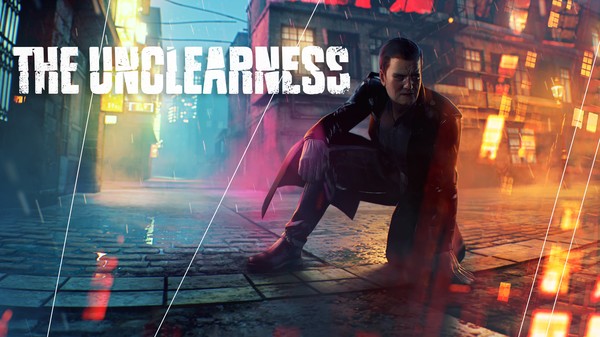 The Grey Zone is an old city. It was a miracle that it was not flooded, but the miracle had an effect only on buildings and roads while the democratic foundations sank in the ocean together with the rule of law.
The Red Zone is a slum area that is behind the old city. It is inhabited with those who cannot afford living even in the old city.
The Black Zone is parts of land unsuitable for living of people.
You are going to try your luck in the role of a private detective Stan Ingram and try to solve a tricky case of suicide. 'was It Really A Suicide?' 'who Needed It and Why?' 'is there Anything Bigger Behind It?'
There are several main locations in the game, that become available after completing the second mission. They are City, Industrial Area, Port, Prison, Slaughterhouse, Bar, Strip club, Hotel, Furniture store, Stan's apartment, Michel's apartment, Psychiatric hospital, Morgue.
The player takes control of Stan, the protagonist of the game. He will also interact with the following main characters: Jessica, Sanmdi, Scorpio, Dr. Kriss, Michelle, Bartender, Psycho. The plot is linear, the player cannot change the flow of the story. The interface is implemented so that in the lower right corner one can see how many bullets there are in the selected weapon, the screen will become red depending on the damage received by the hero. If the player controls a car, its speed will be indicated at the bottom of the screen.
The main mechanics of the gameplay are shooting, stealth, car control and slowing down time. There is also an additional mechanics of locks breaking. In the game you can stumble upon notes that reveal the details of the lore of the game and the card key that opens closed doors.