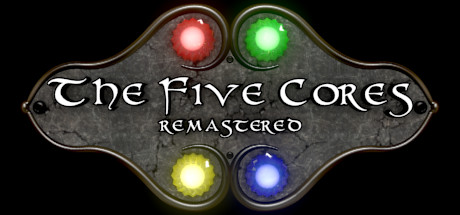 Genre: Adventure, Indie
Developer: Matthieu Gouby
Publisher: Matthieu Gouby
Release Name: The.Five.Cores.Remastered-DARKSiDERS

1 DVD
Release Description:
The Five Cores Remastered is a first-person puzzle game based on the original released in 2012.
STORY
After surviving a violent storm aboard your fishing boat, you regain consciousness on a deserted island. Your boat being totally destroyed, you must find a way to go back home. To do so, you will have to understand the mystery behind the five cores.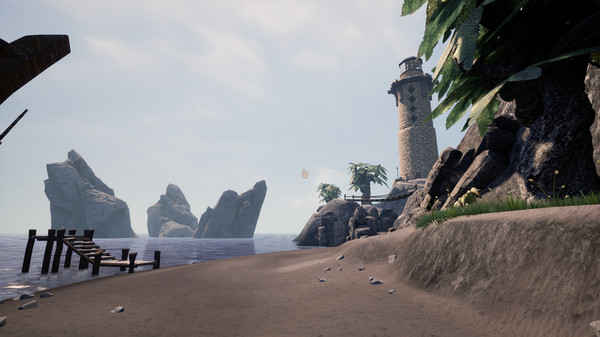 Features:
Node-based exploration or free-roaming
6 islands to explore
Steam Achievements
VR Support (Oculus Rift and HTC Vive)