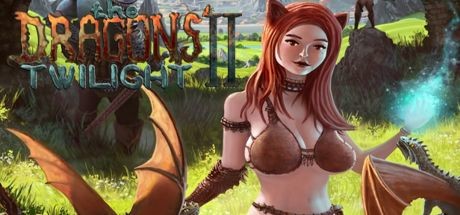 Genre: RPG
Developer: G. A. Williams
Publisher: G. A. Williams
Release Name: The.Dragons.Twilight.II-DARKSiDERS

1 DVD
Description:
Travel back to an old, wonderful age. A magical era, remembered fondly as "The Nineties." A time when battle was much more tactical, when both heroes and villains, courteously waited their turn to attack one another.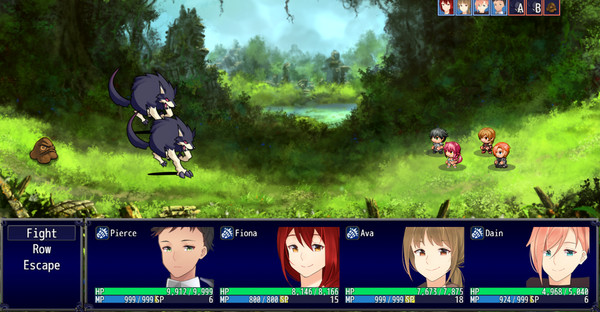 Features:
No Random Battles
In-game achievements with actual in-game rewards.
Simple Item Crafting: Why buy when you can craft nearly every item in the game?
Improved Ability System: Now, gear with skills attached may be broken down, allowing you access to the
sweet, gooey ability center, granting you free use of it with any equipment.
Steal Items, gear, and even new abilities from your enemies.
Boost your favorite gear with enhancements; attribute boosting gems, crystals, and scripts which alter your
characters' combat proficiencies, allowing a wide range of "multi-class" type customization.