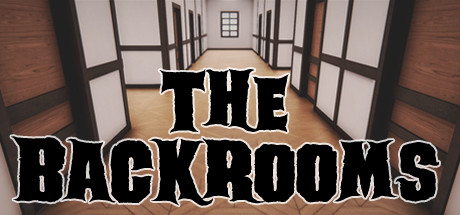 Genre: Adventure, Casual, Indie
Developer: WASABAE Studios
Publisher: WASABAE Studios
Release Name: The.Backrooms-TiNYiSO

1 DVD
Release Description:
You find yourself in a world that makes little sense. As you explore more, the world gets increasingly convoluted and unstable. You are now in… The Backrooms.
This is a short exploration based game where your goal is to find the exit – if there is one. Will you will be trapped here forever? Several possible fates await you, but are any of them good? Only one way to find out..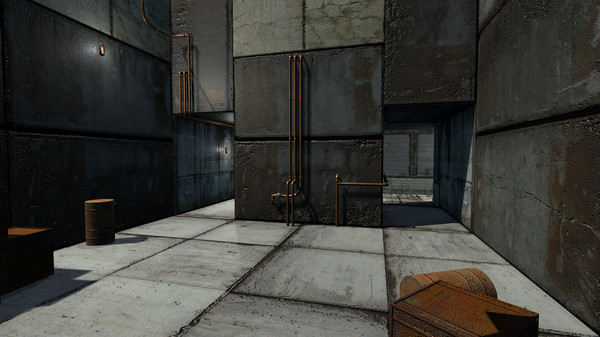 Highlights:
Simple, exploration based gameplay
Explore a world that has no respect for it's own rules
Traverse through multiple levels to find the exit
Explore out of bounds and discover hidden areas
Multiple bad endings and good endings to discover
Easter eggs to find