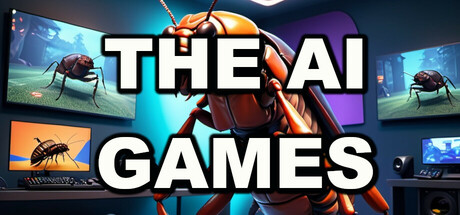 Genre:
Action, Adventure, RPG
Developer:
Ryan Saunders
Publisher:
Self Published
Release Name:
The.Ai.Games-SKIDROW
3 DVD
Release Description:
Welcome to The Ai Games. In this TPS ACTION RPG, you will learn the truth about our reality and serve our creator as their champion in The AI Games. The games will test your ability in many ways, will you be victorious?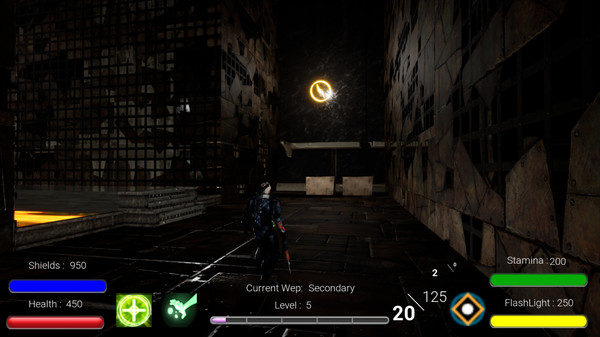 Features:
TPS Gun play.
Explosions.
Rich story including Roach's
Leveling / skills / gun perks systems.
Created Entirely by one person.
Secrets to be found and explored.