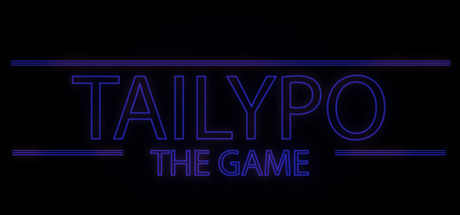 Genre:
Action, Adventure, Indie
Developer:
Lore Games
Publisher:
Lore Games
Release Name:
Tailypo.The.Game-SKIDROW
3 DVD
Release Description:
Tailypo: The Game is a first-person story-based adventure/horror game set in the late 1980s in the Appalachian wild.
The year is 1988, a girl catches your fancy – lucky you – and you get married. Suddenly, your life is thrown for a loop. You retreat into the wild. You must avoid dangerous animals and hunt for food. You make contact with a local ranger who is helpful, but the isolation is difficult. As you explore the environment, a mystery unfolds, and new dangers arise.
Tailypo contains adult language and themes.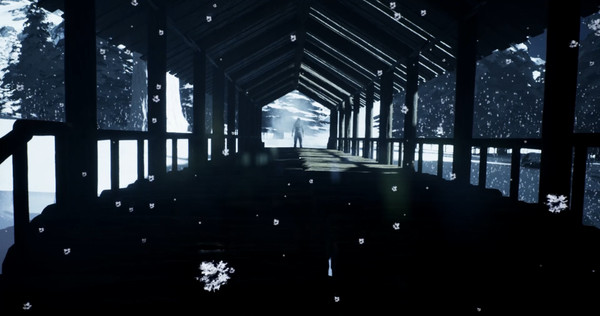 Features:
A beautiful winter environment
A choose-your-own adventure story: the choices you make affect the story, events, and places you see
A mystery to be solved
Secrets to discover
Easter eggs
Meta-progression through the collection of journal entries
Only players who complete 100% of their journal by collecting all journal entries will see the "actual ending" to the game
Spectacular music by Disasterpeace, Ronald Jenkees and other talented artist