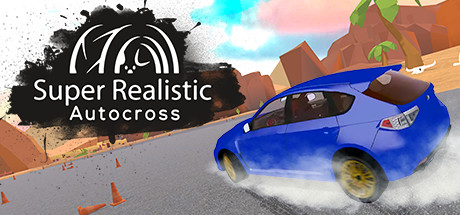 Genre: Casual, Indie, Racing, Simulation, Sports
Developer: Doonamai, LLC
Publisher: Doonamai, LLC
Release Name: Super.Realistic.Autocross-DARKSiDERS

1 DVD
Release Description:
Super Realistic Autocross is an arcade-style racing simulator that brings the fun of Solo Autocross to your computer. Play dozens of tracks that hone your driving skills and teach the basics of Autocross, a real sport that not many know about. Unlock a variety of cars, each with different driving styles to master. Complete extraordinary challenges using the skill you learn as your rank up. And, more importantly, prove yourself and beat the most gifted racers out there.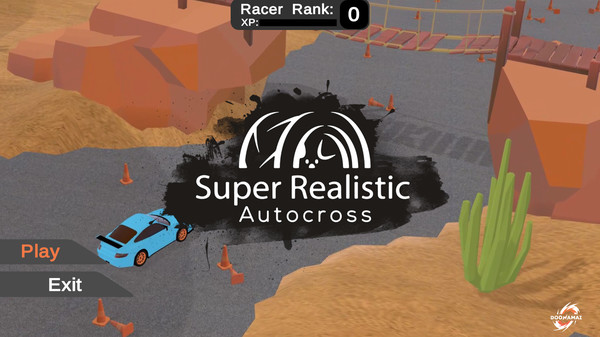 FEATURES:
Race at dozens of tracks in various environments.
Have fun on special tracks with outrageous obstacles.
Experiment with FWD, RWD, and AWD cars.
Discover the best driving techniques for each car.
Learn the basics of Autocross.
Beat the times of Professionals around the world on the Leaderboards!