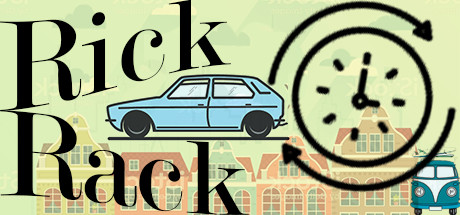 Genre: Casual, Indie, Racing
Developer: Iron
Publisher: VishwaKarma
Release Name: Rick.Rack-TiNYiSO

1 DVD
Release Description:
Rick Rack uses time loop very delicately, each day all drivers drive out to their destinations at the same time. They all need to reach their destinations quickly and safely. Player will be driving all characters at the same time but also not at the same time.
Each day the decision making citizen must reach its destination safely, if not stop the accident from occurring. Choices and Decisions all will be remembered and have repercussions and will lead to solving the mystery on the end day or leading to the town's doom.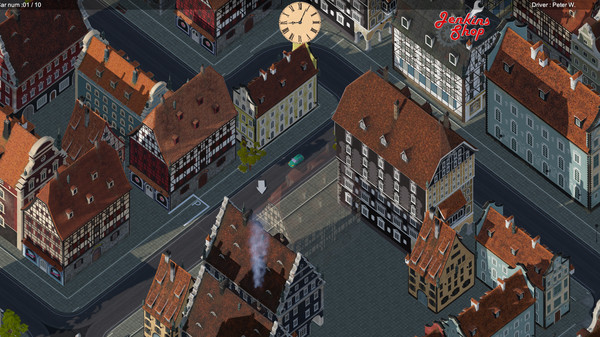 Rick Rack is inspired from the movie Donnie Darko, takes place in 1960s-70s within a small European town of Times-Ville, which gets affected by a major event.
That major event causes a Time Ripple and creates an Alternate Timeline, looping 31 days.
All of the citizens of Times-Ville are affected, most affected are 15 specific citizens who had taken some choices during these days which directly and indirectly cause the change in the Major Event in play.