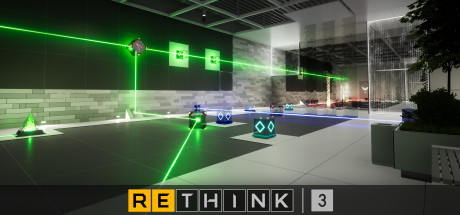 Genre: Indie
Developer: Yaeko
Publisher: Yaeko
Release Name: ReThink_3-HOODLUM

1 DVD
Release Description:
ReThink 3 is a Puzzle Game in a futuristic setting, that features a variety of Puzzles that utilize Lasers and the behavior of light and it's colors.
Use new gameplay mechanics to puzzle your way through the game's beautiful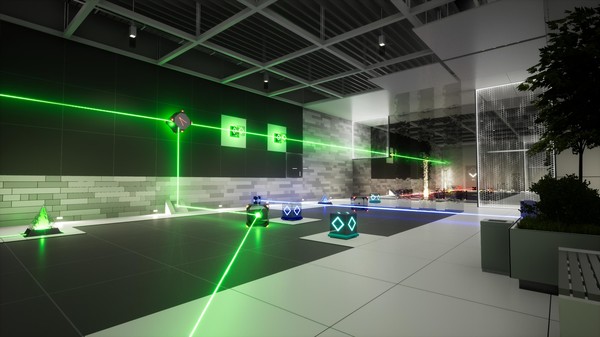 world.Features:
40 completely new Puzzles
Reworked and improved Gameplay
New Gameplay-Features
Improved Visuals
And more
Improvements and Additions over ReThink 2:
Gameplay:
The Gameplay has been completely redesigned to allow for more interesting gameplay, while staying true to the grid-based nature of the normal ReThink games.
New Cubes and other elements have been added to the game, while others have been replaced or enhanced.
Improved Visuals:
The Visuals of the Game have been improved in many areas, new Assets have been added, others have been redesigned or have been replaced with higher quality Assets.
ReThink 3 also inherits all the improvements made for ReThink | Evolved 3, like the adjusted brightness and the overall improved visual fidelity.