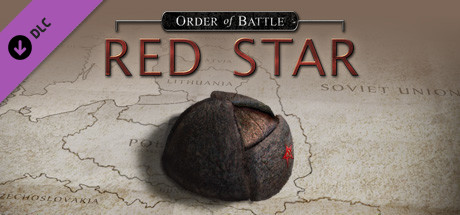 Genre: Simulation, Strategy
Developer: The Artistocrats
Publisher: Slitherine Ltd.
Release Name: Order.of.Battle.World.War.II.Red.Star-PLAZA

1 DVD
Description:
Set in a new theater of war, this new expansion for Order of Battle WW2 puts the player in charge of the Soviet army. Starting with the fight against the Imperial Japan, players will get transferred to Europe in 1939. Red Star covers the battles of the Red Army in the years 1938-41.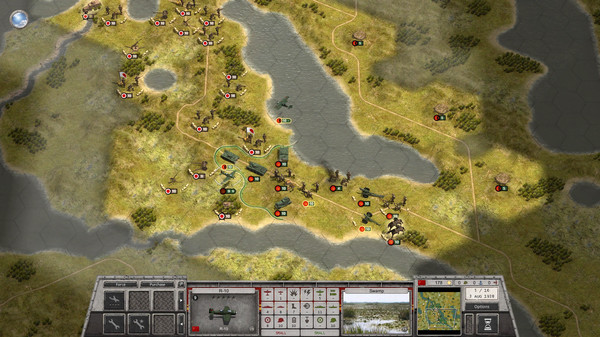 Features:
Added a number of Soviet units in use mainly in those early years up to 1940 (including BT-7A support tanks, KV-1 m1940 heavy tanks, both new towed and self-propelled artillery units, two truck-mounted light anti-air units, and R-10 and Su-2 tactical bombers).
If the player manages to complete certain objectives he can unlock a number of new Soviet commanders, including prominent military leaders like Zhukov.
Specialisations have been adapted too for the Soviet side, for example to give the player access to Guards infantry units, to a specific commander, or to allow for more experienced units or additional Command Points for unit deployment.