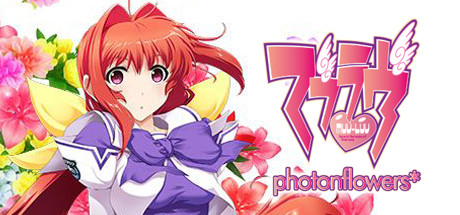 Genre: Adventure, Casual
Developer: anchor Inc.
Publisher: anchor Inc.
Release Name: Muv-Luv.photonflowers-DARKSiDERS

1 DVD
Description:
We know the story: you've just finished the emotional roller coaster that is Muv-Luv Alternative, but you're not ready for the ride to end. It's called Muv-Luv Withdrawal, and it happens to the best of us. But we've got the perfect prescription: twelve delectable doses of Muv-Luv goodness, collected here in one sleek package. Reunite with familiar faces (and meet some new ones as well) in this epic compilation of supplemental stories never before released in English!
Parts of this game contain mature content that may not be suitable for all ages and audiences, including partial nudity, suggestive situations and themes, as well as references to sexual acts in casual conversation for comedic effect. This game contains no explicit sexual or pornographic content, and all characters depicted are above the age of 18. User discretion is advised.