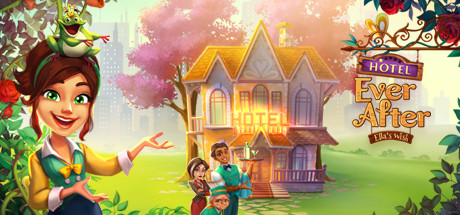 Genre: Casual
Developer: Glowforth
Publisher: GameHouse
Release Name: Hotel_Ever_After_Ellas_Wish_Collectors_Edition-RAZOR

1 DVD
Description:
Hotel Ever After – Ella's Wish is a brand-new hotel time management game from GameHouse, starring Ella Centola. Get caught up in this modern Cinderella story filled with suspense and deceit!
Remember all the important places in your life? Your favorite park, the tree you sat under as a child, reading your favorite book, the place you escaped to when your heart was first broken? What would you do if those places were about to be destroyed? That is what Ella faces. The worst part…? Her own stepmother is the one threatening to destroy it! Ella needs your help to save all that is dear to her.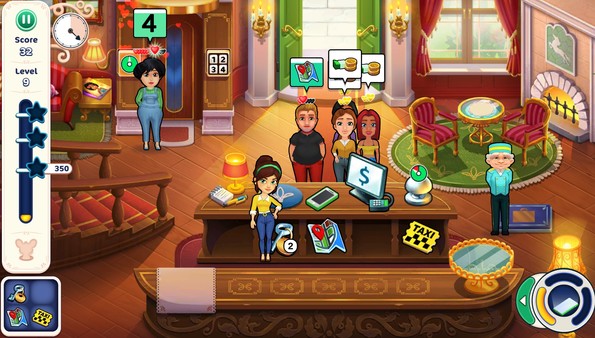 Play as Ella and help the guests in the lobby
Serve the customers at the bar and in the diner
Help the hotel staff renovate the rooms
Explore 60 engrossing time management story levels
Unlock delicious stories and fantastic fairy tales
Dash through the dishes and keep the hotel clean
Help a modern-day Cinderella get ready for the ball!