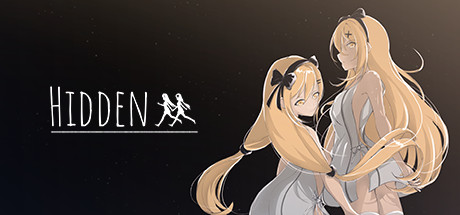 Genre: Indie
Developer: Soaring Games
Publisher: Soaring Games
Release Name: Hidden-DARKSiDERS

1 DVD
Release Description:
Hidden is a third person perspective, anime-styled, puzzle-escape game inspired by Japanese horror RPG.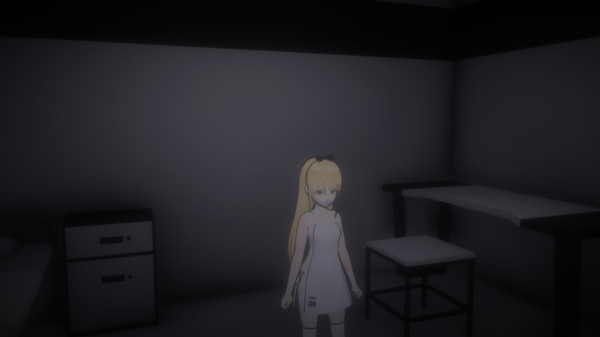 Players are able to switch between characters, Yuna and Luna, or even control both of them together depending on the situations. Enjoy solving various types of puzzles based on clues and items found in each floor of the facility. Start your escape journey from a mysterious facility together with Yuna and Luna !