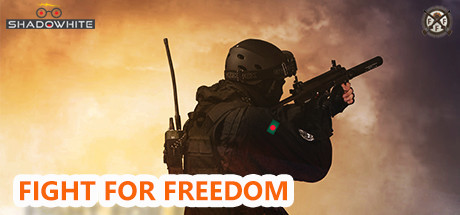 Genre: Action, Adventure, Indie
Developer: Shadowhite Animators LTD.
Publisher: Shadowhite Animators LTD.
Release Name: Fight.For.Freedom-PLAZA

2 DVD
Release Description:
Fight For Freedom is a First person shooter Game where you have to perform like a special agent, In this game you have to destroy a group of worshipers who sacrificed people for immortality from last 35 years and rescue some hostage from worshiper.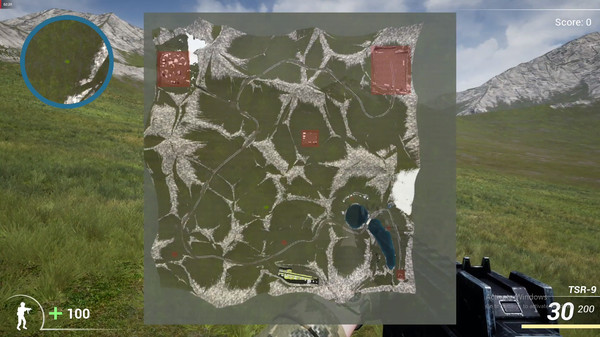 Remember , The Worshiper are well armed. You have to overcome five different level to finish this Game. Every level has different Map, when you complete one level, a new level with new map starting automatically.