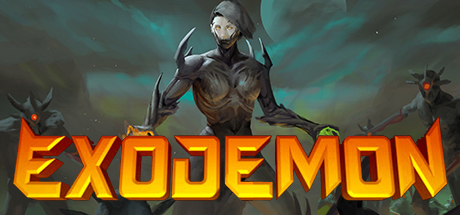 Genre: Action, Indie
Developer: Kuupu
Publisher: Kuupu
Release Name: Exodemon-DARKZER0

1 DVD
Description:
Exodemon is a fast paced first person shooter inspired by the 90s FPS golden age. You must make your way through maze-like, destroying hordes of enemies with your monstrous abilities. Combining the destructive power of your symbiotic claws with a fast, sharp and fluid movement, you'll become an indestructible alien killing machine.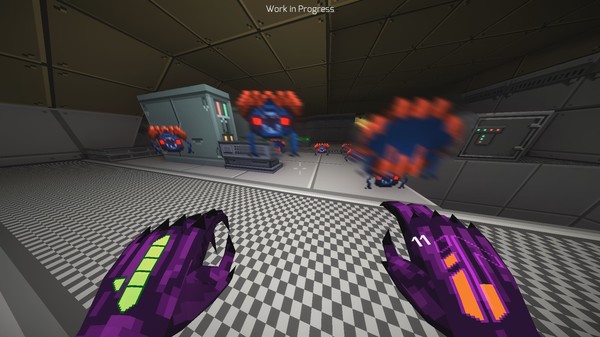 Features:
Fast Paced First Person Shooter
Tired of slug-like FPS protagonists? You are in the right place! Fast movement and sharp controls, no cover, no regenerating health and no reload time.
Old School Feel
Do you remember when games used to respect your intelligence? No hand holding in this game. If someone tries to hold your hand here, oh boy! Just tear them with your claws!
Low Poly/Low Res Retro Graphics
All the charm of the classic FPS is here, you can count the polygons yourself! All this combined with dynamic particles and high quality lighting.
Awesome Hands From Hell
This one is self explanatory, right? If you are infected by an alien entity, at least take advantage of its
destructive power!
Lots of exploration and secrets
Here you will find carefully crafted levels with lots of paths and secrets to find. Each enemy of the game is manually placed, nothing of that procedurally generated schmuck.