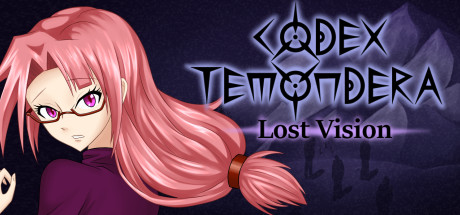 Genre: Adventure, Indie, RPG
Developer: Quacksalver Frame
Publisher: Quacksalver Frame
Release Name: Codex.Temondera.Lost.Vision-DARKSiDERS

1 DVD
Release Description:
When Rayk's parents vanished too, he swore to himself that he will figure out what happened back then.
15 years after the Case of the Lost Vision, people began to vanish again.
So this where Rayk's journey begins, alongside his childhood friend Selene,
he sets out to find out the truth behind these disappearances.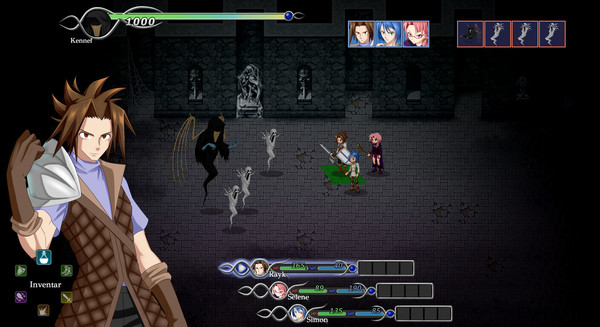 Features:
Thrilling story with interesting characters.
Many different locations to explore.
Turn based, fully animated battle system.
Lots of different enemies.
Beautiful character and enemy artwork.
Challenging boss fights.
Many different skills to choose from.