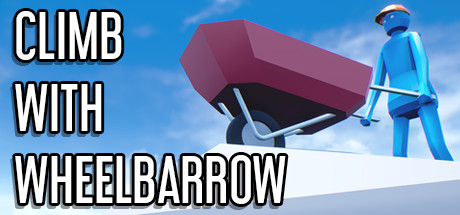 Genre: Action, Indie, Simulation
Developer: Pickle Drugs
Publisher: Pickle Drugs
Release Name: Climb.With.Wheelbarrow-DARKSiDERS

1 DVD
Description:
Climb With Wheelbarrow is a game in which you will climb up with a wheelbarrow using the forces of a blue man.
The floor can be anything: tables, chairs, barrels, boxes, bottles, sofas and so on.
Get to the top as quickly as possible, losing a minimum of bricks and show the best result!
Why do you need this? I do not know. But I'm sure that there are players who will like such tests.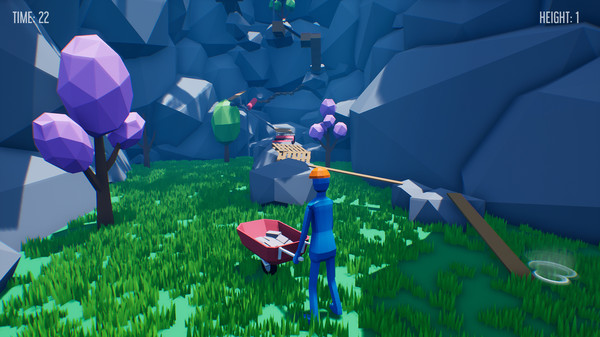 IMPORTANT:
While playing, at some point you will think that I'm a sadist and you will want me to play this game until the end of my days!
You may be right…