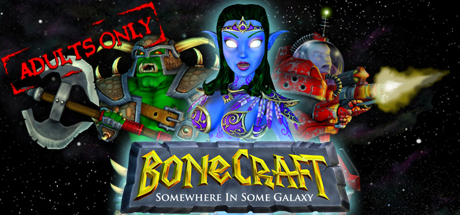 Genre: Action, Adventure, Indie, RPG, Simulation
Developer: D-Dub Software
Publisher: D-Dub Software
Release Name: BoneCraft.The.Race.to.AmadollaHo-DARKSiDERS

1 DVD
Release Description:
In BoneCraft, the player can get blow jobs, have sex, or anal sex with all of the girls in the game. The sex scenes are not blurred or censored, with all of the sex acts visual to the player.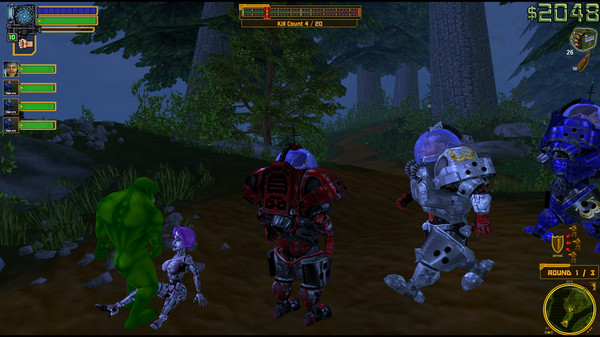 BoneCraft is not just some sci-fi / fantasy sex simulator, but an entire game with story, missions, weapon upgrades, troop advancement, and sex integrated seamlessly into the gameplay like never before. In missions like "Bone and Pillage," BoneCraft brings a whole new meaning to 'wingman,' as Captain Fort Worth will not only try to get laid himself, but make sure his Wranglers get theirs too.