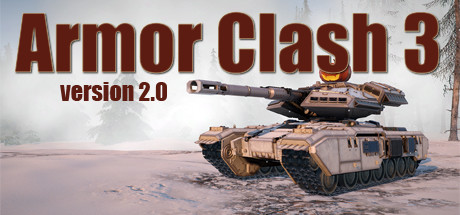 Genre: Action, Indie, Strategy
Developer: Windforce
Publisher: Windforce
Release Name: Armor.Clash.3-CODEX

2 DVD
Description:
Armor Clash 3 is an old-school modern warfare RTS game. There are 3 factions with identical units, buildings and technology systems. There are both skirmish and challenge modes. Players can build buildings, train their own air and land forces. The battle is fast-paced, with realistic graphics and physical effects, and the performance is also optimized.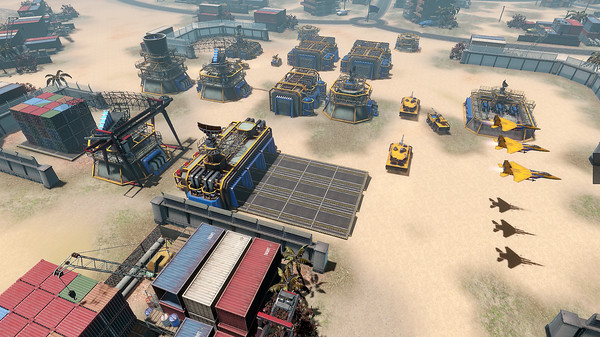 A near-future faction with advaned techonlogy units. GAIA get experiences from battlefield to unlock new abilities, both passive and active. Active ability is the game changer, like massive repair which can recover HP for friendly units in the zone, or Quake Missile, which can directly kill most land amor units directly.
GAIA is also benefit much more from vertain units than the other two faction. When a unit grow up to vertain level, it will refund 100% of its cost, and for land vehicles it will add a laser guard system to block incoming missiles.