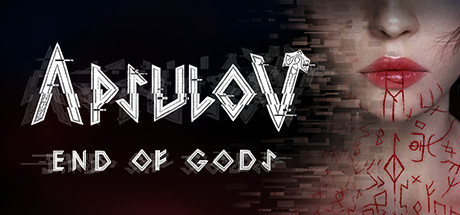 Genre: Action, Adventure, Indie
Developer: Angry Demon Studio
Publisher: Angry Demon Studio
Release Name: Apsulov_End_of_Gods-HOODLUM

1 DVD
Description:
The humans delved far beneath the earth to find the mercy of the gods. What they found was never meant to reach the surface. Not on Midgard, nor any of the nine realms of Yggdrasil. Now their discovery wreaks havoc on their world, exploiting their technology, and leaving all in misery and decay. Through all their conquests and revelations they never stopped to consider that some things are buried for a reason.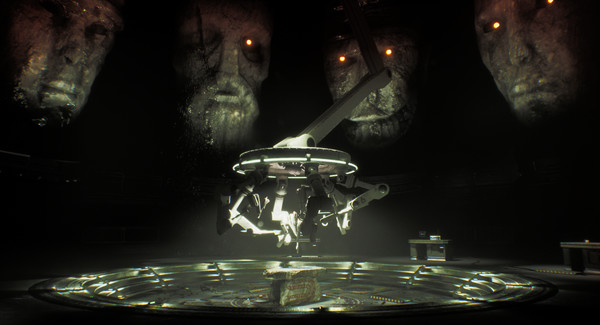 Features:
A horror-filled adventure game in first person perspective
Norse Mythology in a sci-fi setting
Immersive environments with atmospheric sounds and music
A range of mechanics to help you deal with the environments and creatures in Midgard and other worlds.
Difficulty settings, Rebindable keys for keyboard/controller, 4K-support, a reduced head-bobbing-setting and lots of other things to meet your requirements.