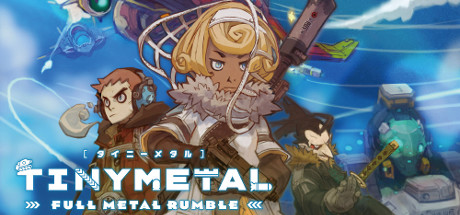 Genre: Indie, Simulation, Strategy
Developer: AREA 35, Inc.
Publisher: AREA 35, Inc.
Release Name: TINY.METAL.FULL.METAL.RUMBLE-DARKSiDERS

1 DVD
Description:
TINY METAL: FULL METAL RUMBLE puts you in the boots of three unique commanders bonded by fate, each with their own squads to command and strengthen up on their quest to put an end to a new mysterious, rising threat.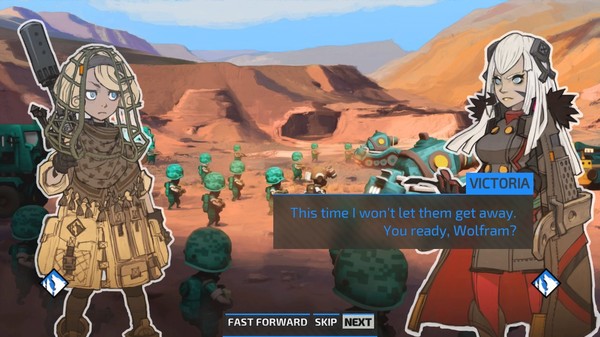 Utilise the turn based strategy mechanics to outsmart your foe, capture and hold key resources such as factories and get your squad strategically placed to deliver high damage FOCUS FIRE attacks to help turn the tide of each battle.