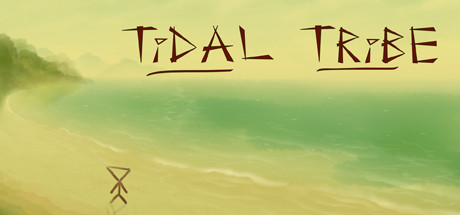 Genre: Indie, Simulation
Developer: PowPit
Publisher: PowPit
Release Name: Tidal.Tribe-DARKSiDERS

1 DVD
Description:
In classical god game fashion, Tidal Tribe gives you the power to shape the terrain. Raise and lower the land to protect your village from floods and waves, all while using that very same water to build lakes and rivers, turning the desert land into a lush forest of trees and bushes.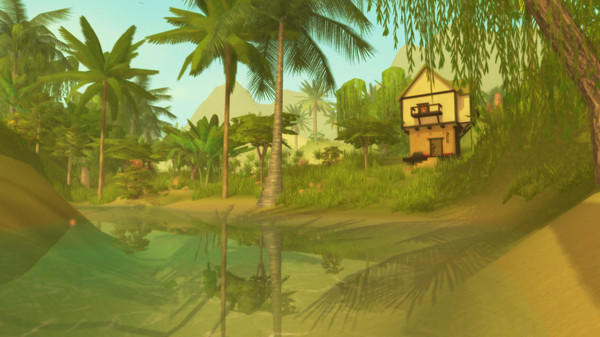 Features:
Story mode with 5 main missions, several side missions, parkour maps (incorporatingterraforming), minigames, treasure maps, photo quests and other surprises. Oh, and different endings.
However you shape the world, decides what path the story takes.
Generally just relaxing gameplay where you build your irrigation channels, shape the farmland, build
paths and maybe collect some fruits yourself.
Free Game and Challenge mode (okay, that one's a bit less relaxing).
Completely dynamic worlds: shapeable terrain, waves flowing through said terrain (and possibly eroding it), vegetation growing depending on the terrain and water, villages expanding and shrinking.
NPC AI includes among others: collecting fruits, satisfying their needs, spending their free time, but also (if necessary, depending on the level and how you play): stealing to survive, guarding their plantations against thieves, fighting, waging war,…
Over four hours of original music.
Created entirely by one person.