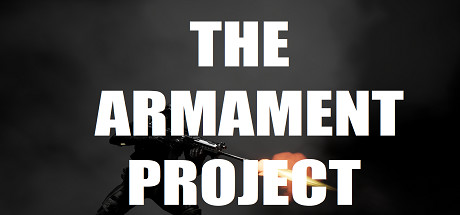 Genre: Action, Indie
Developer: DysTop
Publisher: DysTop
Release Name: The.Armament.Project.V2-PLAZA

1 DVD
Description:
Enemies Will Use Tactics to Try to Kill You, they Also Talk to Each other On the Radio So You
Can Have An Idea Of What they Are Doing. the Player Is Encouraged to Be Constantly Moving Because Enemies Are Less Accurate When the Player Moves.
The game is mainly about you surviving waves of enemies. Each wave get increasingly harder. The more enemies you kill the higher your score. Your highest score will be recorded by the game.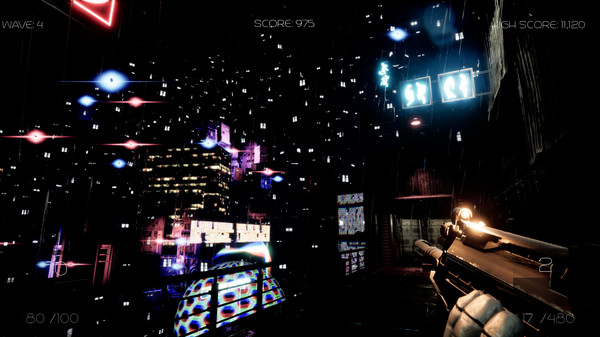 This update includes the additions of Local CO-OP and many gameplay improvements. It also contains three new levels which have replaced the previous levels. We are looking forward to community feedback and hope that everyone enjoys the update as much as we have.