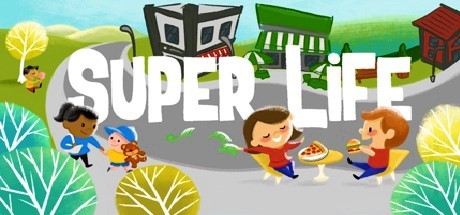 Genre: Casual, Indie, RPG, Simulation
Developer: Klick Ink L.P.
Publisher: Klick Ink L.P.
Release Name: Super.Life.RPG-DARKZER0

1 DVD
Description:
Super Life (RPG) is a game about constant progression. Go to work, study or hit the gym, these actions will reward you will XP, STR (strength points) and INT (intelligence points). Earn enough points to level up and you will unlock new tasks, new job opportunities and new areas of the map to explore!
At the beginning of the game you will get to choose a class that defines who you are as a player.