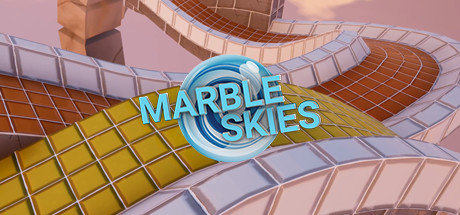 Genre: Action, Adventure, Casual, Indie, Racing, Simulation, Strategy
Developer: Birdwall Games
Publisher: Birdwall Games
Release Name: Marble.Skies-DARKSiDERS

1 DVD
Release Description:
Marble Skies is a fast paced 3D-platformer where you control your marble through various levels and try to get the best time for each one. Complete all the levels in your own time, or challenge your friends to get on top of the leaderboards! Inspired by nostalgia, Marble Madness and Marble Blast, we intend to create much more features in the future over the traditional marble rolling/platforming style of game-play. After release, along with the game, and 60 levels of various difficulty, we plan to have weekly updates with new levels, and features.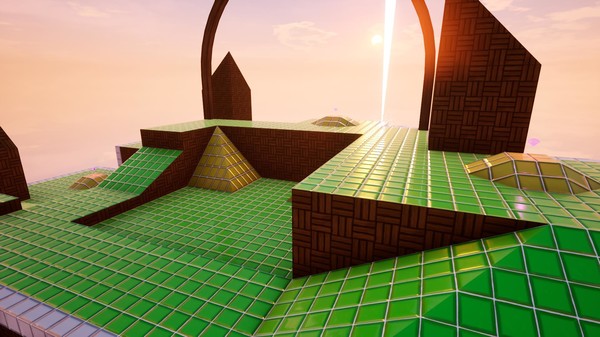 Features:
60 Base levels! + 52 Bonus, Community levels & 9 GOLF LEVELS!
Arcade style physics
Quick and responsive controls, using your keyboard and mouse, or even a controller mean that every input you make will be accurate!
Platforming obstacles and powerups
Each new level presents exciting obstacles, and powerups for your marble! Blast your way around with a Rocket, become a gaint with the Super Marble, float like Mary Poppins with an Umbrella, and more!
Great soundtrack
With 56 amazing different tracks by Stevia Sphere, you will be humming along with them in no time!
Leaderboards
Get to the top of the leaderboards, and show off to your friends! Can you get the fastest time?
Controller support
Support for all different types of controllers!